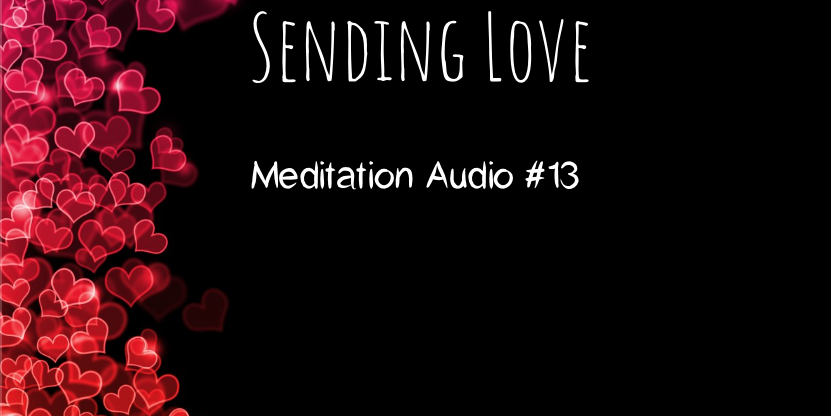 Thanks for attending this meditation at the Gowrie Hall.
If you enjoyed this meditation, let us know how it has helped you by leaving a positive comment in the comments box toward the end of this page. When the recording has been created, you will be contacted via email that you left in the sign-in book, with a link to download this meditation for free as a thank you for attending class and contributing with your comment below
This web page is not yet open to the general public. Please excuse some text below as filesare still being built. This is a simple opportunity for you to take before the cut-off date (that was handed out in class) if you want it. All future Gowrie Hall meditation classes will have this opportunity. Take advantage of it while the live classes are running (and while the website is being constructed) and be able to build your meditation audio library up for free! I hope to see you at our next class xoxo - Thanks in advance - Kelly
Dear Gowrie Junction Class Member,
video - this audios benefits explained
To purchase this audio:
Click the "add to bag" button above

Click "open bag" and your shopping bag will appear at the bottom right of your screen

Click on your shopping bag to view your order. Add your coupon code if applicable

Proceed to checkout
During this meditation, you will be guided through breathing, relaxation and then the visualisation of sending love in a specific way to certain people that are easy to love in your life . . . and also to certain people that are not so easy to love.
This meditation exercise is highly beneficial to help you expand within yourself, to encompass love without the conditions that we sometimes put on others. It provides you with an easy way to let go of hard feelings with specific people - and when we can let go, we create the space for beautiful things to unfold.
Meditation written and recorded by Kelly Flack
Music by
License obtained
Audio length
If You Have Experienced This Meditation,
How Has It Helped You? Please Add Your Comments Below
You are welcome to come and experience our Meditation Classes in person which are held once a month near Toowoomba, in Queensland, Australia. There are so many different styles of meditation that is available to us in this day and age. This is why your first class is free, so you can see if the meditation style that Kelly offers is one that resonates with you. Repeat visits are only $10


All of the meditations have been written by Kelly with the help of Divine Guidance and each meditation is designed to give you a transformation of sorts. The one year online Meditation Audio Program will provide you with one transformational meditation to download every week for 52 weeks. This is a great way to experience shifts within your body, mind and spirit to gently release any blockages that you might encounter during life