change this:Easy to Use Techniques etc etcto remove negative energy from your body and your life
Easy to use techniques to remove negative energy from your body and your life
The Everything Is Connected Workshop is for people who want to be able to bring happiness into their relationships, shift negative thinking around health and also lift their vibrational energy to increase their finances. It is for 3 main types of people:
- People that seem to be caught in a loop of negative thinking and don't want to remain in this draining pattern of feeling stuck, anxious or left behind for the rest of their lives.
- People that have the understanding that positive thinking can have positive impacts in certain areas of their lives but they're not quite sure where to begin or how to use methods that stick once and for all.
- People that are willing to use step-by-step strategies and add them into their lives (20 minutes a day) to be able to reap the rewards of positive thought and inevitable empowered change.
... and anyone that wants to have fun achieving this quickly, with 10 day follow-up support, useable powerful tools and the encouragement of an inspiring community.
By the end of this workshop you will:
Effectively stop negative thoughts in their tracks
Feel great about money
etc
etc
etc
Guide Book Manual
Exercise book
Thought Awareness guided meditation mp3 audio download
10 day support 'Mindset On Track' system
Private encouraging and inspiring Facebook Community

Total cost $175
(or $150 with a previous credit voucher)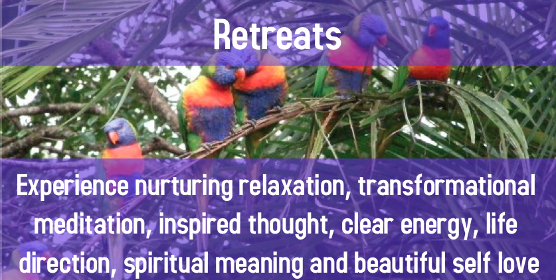 Want to know more?
I'll answer any questions quickly
html contact kelly form find out now
About Your Facilitator, Kelly Flack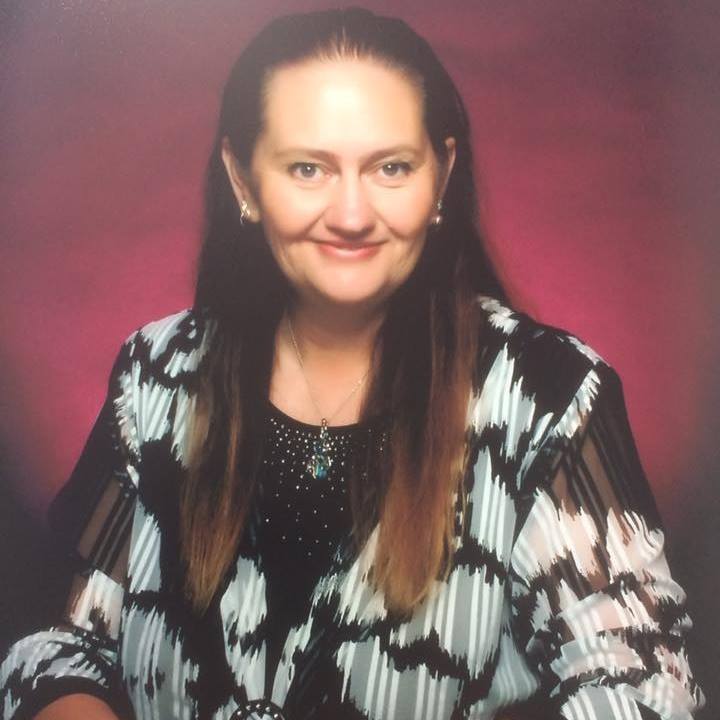 Written Reviews for 'Master Class'
What do you think? (please add your comments below)
Want to know more? I'll answer any questions quickly
html contact kelly find out now