Chakra Balance & Crystal Healing Retreat - Bunya Mountains
Thursday 15th - Sunday 18th July 2021
This 3 Day Chakra Balance & Crystal Healing Retreat is designed to easily guide you into the world of working with crystals as vibrational healing tools for chakra energy balance within the body. You'll come to understand what chakras are, how they work and how you could be blocking the energy of your chakra centres, and realise that you also have the power to be able to bring them back into harmonious balance for yourself, your family, friends and clients.
You will connect with your Spirit Team, use a crystal pendulum to check chakra energy and perform a full body chakra balance for yourself. You will also be shown how to perform full body chakra balances on other people as you work on your peers at the retreat. Be prepared for some massive high energy days and loads of hands on training!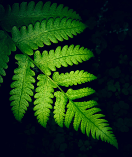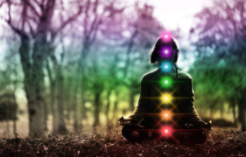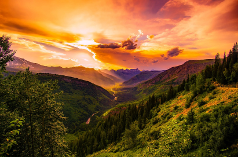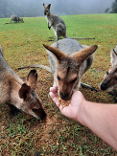 3 Day Bunya Mountain Retreat Itinerary
2.30pm - Check in to Pine View. This is our retreat accommodation for the next 3 nights.

3.30pm - Introductions and Opening Circle
4.00pm - Begin our Introduction To Working With Crystals Workshop
- Choosing crystals with your eyes and with your energy
- Cleansing and crystal care
- Aligning with crystals
- Using your crystals for healing
- Rock breathing meditation

6.00pm - Dinner Break

7.00pm - Finish the rest of our Crystal Workshop
- Programming your crystals and building crystal grids
- Cover Healthy Mind Healthy Chakras as we prepare our energy for the weekend ahead
8.30pm - Evening wind down - showers ect
- Open discussion of the day or anything on your mind by the indoor fire. Sleep.
7.00am - Unravelling the root chakra as we dive into the energy around your thoughts in relation to your basic survival needs. You'll learn how to gain positive results for your job, career, study, living situations & money.

9.00am - Breakfast and self time

10.00am - Build happier healthier relationships at work, home and school as you recognise the energy that you hold within your sacral chakra centre.
- Easily build up confidence within yourself by taking small simple and achievable steps. Learn how to "take off" the energies of frustration, powerlessness and anxiety as you heal your solar plexus chakra energy

12.00pm - Self time and Lunch Break
2.00pm - Meet back at Pine View to continue learning
- Experience gratitude, forgiveness and self-love as you bring peace to your now and your heart chakra centre

3.00pm onward
- Have your chakra energy centres checked by Kelly. Select a crystal pendulum and learn how to check other peoples chakras, record the results and understand what they mean and how they can be treated simply by using the practical tools that will be given to you over the weekend, and by using chakra balancing (we'll get into that tomorrow)
After dinner - evening wind down - spiritual discussions by the indoor fire
8.00am - Understand how to express all of those words that have gone left unsaid and why it's so very important. Build up confident communication skills as you work with your throat chakra energy
9.00am - Breakfast and time for yourself
10.00am - Learn how to trust your intuition, make decisions with ease as you use your third eye energy to guide your entire life
11.00am - Quick stretch break
11.15am - Crown chakra. Tune into and use your true power during your life and know that you are never alone.
12.00pm - Your time for Lunch and Self
2.00pm onwards - Experience connecting with your Spirit Team including loved ones that may have passed over that continue to work with you through the ethers.
- Work with your Spirit Team to feel, clear and balance chakra energy for yourself and forother people at the retreat. This is a fully guided hands on experience. You will also be able to work with your crystal set from Thursdays Crystal Workshop as you are giving and receiving healing.
We'll fit dinner in here somewhere along the way when we all get hungry. I'm guessing we'll finish up somewhere around 8pm
7.30am - Closing circle of this retreat
- Clean up. Pack up. Check out by 10am. Have an easy and safe trip home.
End of itinerary. Thank you.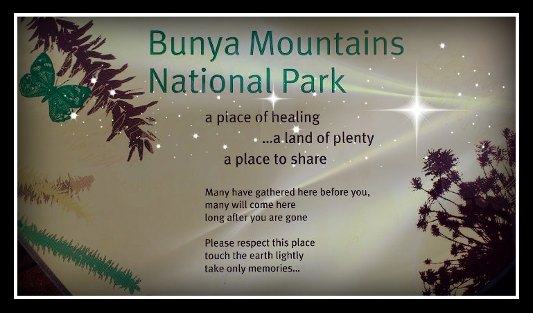 If you choose to stay at another accommodation (there are over 100 chalets to choose from) and join us during training times only, cost is still $550 per person.

Contact Kelly directly via the form below to enquire or make your booking.

Only 8 spots are available for this retreat. Feel free to check the Facebook Event Page to see discussions on this event so far .
General Cost is $550 per person and includes everything listed above. This does not include food. (See video below about food)

If you choose to stay with us at Pine View, accommodation is free.

$150 non-refundable deposit will hold your spot. Total payment must be completed in full by 8th July 2021. One week prior to the retreat commencement date.


Chakra Balance & Crystal Healing Enquiry / Booking Form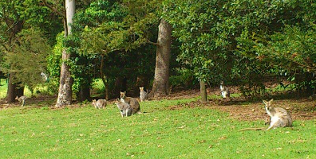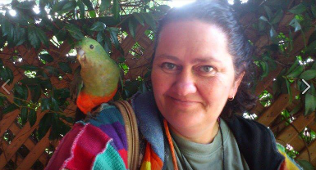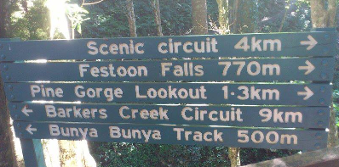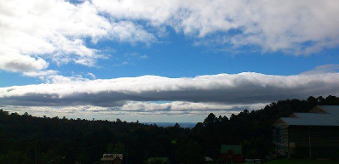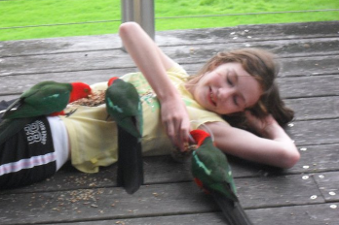 The Magnificent Bunya Mountains is only a
45 minute drive from Kingaroy, Dalby, Nanango
90 mins from Toowoomba
2 hours drive from Caboolture
2.5 or 3 hours drive from Brisbane or Sunshine Coast
4 hours from the Gold Coast or Hervey Bay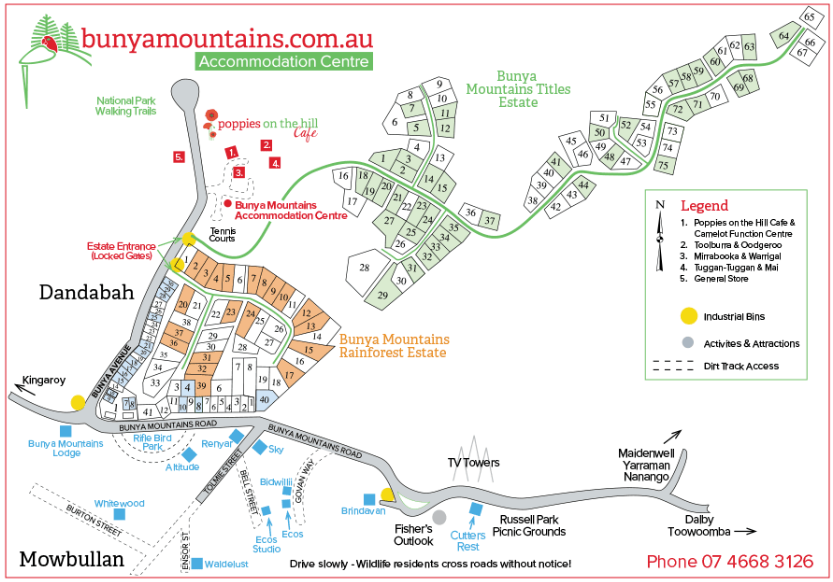 Embrace Your Journey
In Light and with so much Love
~ Kelly Flack
Reiki Master Energy Healer
Mindset Coach
Meditation Guide
Tai Chi Instructor
Mother and wife <3