Chakra Balance & Crystal Healing Retreat - Bunya Mountains
Do You Feel Like You Need To Take More Care of Yourself?
So you're raising your family and trying your best to be everything to everyone . . . be careful. What about you? Who's taking care of you?
Yes sure, the one hit wonders are amazing like the spa treatments, the massages, reiki and crystal healing sessions and having a quick pamper of hair and nails . . . but they're just that. A quick fix in a tough world. Nothing wrong with that, I offer one of these services too, however, let's take things deeper . . .
Some days you feel like getting out there and grabbing the bull by horns! You know. LIFE! Yeah baby! You've SO got this!
And other days you find yourself a blubbering mess on the couch as you inhale a block of chocolate and allow Netflix to consume you.
Yep. Life gets like that sometimes. Time to get a little bit more raw . . . Do any of the following resonate with you?
"I'm in massive debt and feel like I'll never be able to pay it back"
"I need to heal my relationship with my Mother" (or someone)
Can You Relate to Any of This? How About . . .
"They were right, I'll never amount to much. I'm too anxious to get out most of the time anyway. Better to just hide away"
"I don't like my body, no one can love this"
"If I say what I feel, it'll just come out wrong or they'll take it the wrong way so I'll just keep my mouth shut"
"I can't decide so I'll just keep on doing what I've always done"
"Life is so tough sometimes. It's really scary out there right now"
We've all lived in this kind of thinking and feeling at some stage of our lives. Some of us continue this process because it's real. It's actually what's happening in our lives and it's damn hard!
What if I told you, that you will continue experiencing tough times until you change the energy around them? And it's easier than you might think
Be Free From Self Doubt as You Finally Step Completely Into A Peaceful Powerful Life.
When you commit to change, you will experience new realities.
"I always have enough to pay for what I want and then some"
"My relationships bring me so much joy. I love the people in my life. Even the tough ones"
"Wow! Look at me. I'm so awesome"!
"I love who I am and who I am becoming because I'm doing something about it and I feel really good about this"
"I'll say what needs to be said because my voice matters"
"Decisions are so easy now"
"My life is a beautiful unfolding story as I create in every moment"
Join us and commit to changing your life in the easiest possible way – by using the energy that you truly are.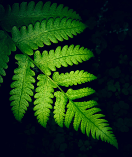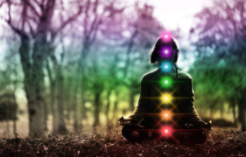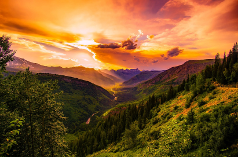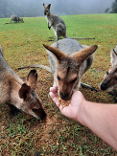 This 3 Day Chakra Balance & Crystal Healing Retreat is designed to guide you into the world of working with crystals as vibrational healing tools for chakra energy balance within the body. You'll come to understand what chakras are, how they work and how you could be blocking the energy of your chakra centres, and realise that you also have the power to be able to bring them back into harmonious balance for yourself, your family, friends and clients.

You need to know right now that your chakra energy relates to all kinds of pain orease in your body PLUS external experiences including your money (root chakra) , relationships (sacral chakra), confidence or lack of (solar plexus), unconditional love (heart chakra), communication and self expression (throat), decision and intuition (3rd eye) and connection or disconnection to life itself (crown chakra).
You will connect with your Spirit Team (we all have them), use a crystal pendulum to check chakra energy and perform a full body chakra balance for yourself. You will also be shown how to perform full body chakra balances on other people as you work on your peers at the retreat. Be prepared for some massive high energy days and loads of hands on training!
3 Day Bunya Mountain Retreat Itinerary
2.30pm - Check in to . . .. This is our retreat accommodation for the next 3 nights.

3.30pm - Introductions and Opening Circle
4.00pm - Begin our Introduction To Working With Crystals Workshop
- Choosing crystals with your eyes and with your energy
- Cleansing and crystal care
- Aligning with crystals
- Using your crystals for healing
- Rock breathing meditation

6.00pm - Dinner Break

7.00pm - Finish the rest of our Crystal Workshop
- Programming your crystals and building crystal grids
- Cover Healthy Mind Healthy Chakras as we prepare our energy for the weekend ahead
8.30pm - Evening wind down - showers ect
- Open discussion of the day or anything on your mind by the indoor fire. Sleep.
7.00am - Unravelling the root chakra as we dive into the energy around your thoughts in relation to your basic survival needs. You'll learn how to gain positive results for your job, career, study, living situations & money.

9.00am - Breakfast and self time

10.00am - Build happier healthier relationships at work, home and school as you recognise the energy that you hold within your sacral chakra centre.
- Easily build up confidence within yourself by taking small simple and achievable steps. Learn how to "take off" the energies of frustration, powerlessness and anxiety as you heal your solar plexus chakra energy

12.00pm - Self time and Lunch Break
2.00pm - Meet back at . . . . to continue learning
- Experience gratitude, forgiveness and self-love as you bring peace to your now and your heart chakra centre

3.00pm onward
- Have your chakra energy centres checked by Kelly. Select a crystal pendulum and learn how to check other peoples chakras, record the results and understand what they mean and how they can be treated simply by using the practical tools that will be given to you over the weekend, and by using chakra balancing (we'll get into that tomorrow)
After dinner - evening wind down - spiritual discussions by the indoor fire
8.00am - Understand how to express all of those words that have gone left unsaid and why it's so very important. Build up confident communication skills as you work with your throat chakra energy
9.00am - Breakfast and time for yourself
10.00am - Learn how to trust your intuition, make decisions with ease as you use your third eye energy to guide your entire life
11.00am - Quick stretch break
11.15am - Crown chakra. Tune into and use your true power during your life and know that you are never alone.
12.00pm - Your time for Lunch and Self
2.00pm onwards - Experience connecting with your Spirit Team including loved ones that may have passed over that continue to work with you through the ethers.
- Work with your Spirit Team to feel, clear and balance chakra energy for yourself and forother people at the retreat. This is a fully guided hands on experience. You will also be able to work with your crystal set from Thursdays Crystal Workshop as you are giving and receiving healing.
We'll fit dinner in here somewhere along the way when we all get hungry. I'm guessing we'll finish up somewhere around 8pm
7.30am - Closing circle of this retreat
- Clean up. Pack up. Check out by 10am. Have an easy and safe trip home.
End of itinerary. Thank you.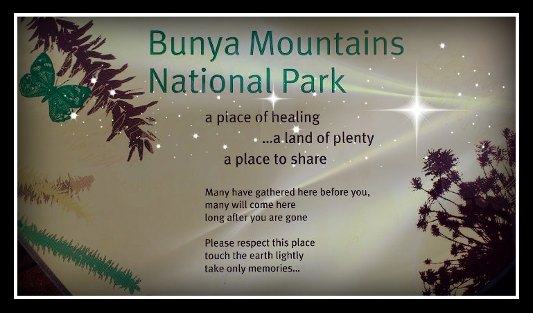 If you choose to stay at another accommodation (there are over 100 chalets to choose from) and join us during training times only.

Contact Kelly directly via the form below to enquire or make your booking.

8 spots are available for this retreat. Feel free to check the Facebook Event Page to see discussions on this event so far .
Early Bird Special is $.... when paid in full one month prior to retreat commencement date.
General Cost . . . . . per person and includes 3 nights accommodation at . . . . plus everything listed above. This does not include food. (See video below about food)

Dormitory Share Accommodation is available upstairs at the Retreat Main House. This is available for Thursday night, Friday night and Saturday night. Cost is included. Retreat participants only.


But There's More - During This Retreat You Will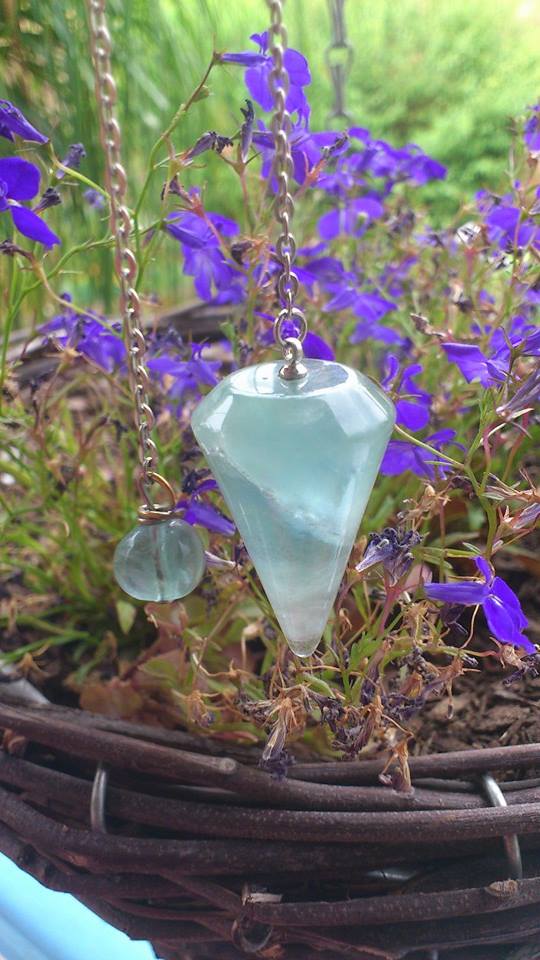 Receive a crystal pendulum to work with and keep as part of your crystal team

Learn how to use your crystal pendulum to check the flow of chakra energy in another person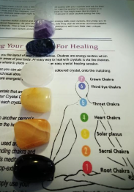 Use your energy to select 7 crystals that you will learn about and use over the weekend. These will also become part of your healing team that you will get to take home with you.


This image on the left contains part of the crystal workshop information. You'll have your own printed copies to take notes on and keep for yourself.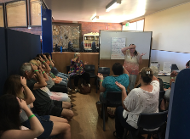 You'll be guided through a full body chakra balance for yourself. This includes connection with your Guides and Spirit Team Members which often include loved ones that have passed over. This is a beautiful healing time to be able to experience.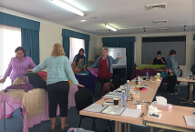 Use hands-on techniques to check, clear and balance chakra energy of other people that are at the retreat so that you'll know exactly what to do when you take all of this knowledge home to be able to work on your loved ones, family, friends and even work colleagues or clients if you so choose.
Some more printed resources that you'll get to work with and take home will include practical tools that are written out for you that covers each one of your 7 main chakras and their most commonenergies (explained in more detail - see itinerary below) plus the following :


Chakra Check Charts to record results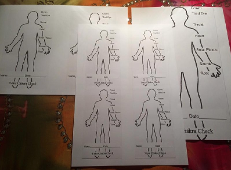 Chakra Meanings Quick Reference Guide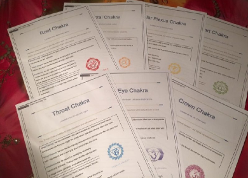 Getting started with crystals & pendulums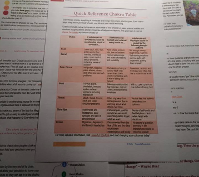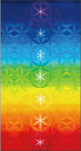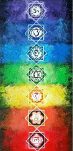 We'll do some colour therapy healing using the boho chakra mandala blankets and yes, you'll get to choose one to take home with you so you can keep on using this technique when ever you like
When the retreat is over, you won't be left in the lurch. Here are some online resources that you'll have access to when you get home :


Self Chakra Balance Guided MP3 Audio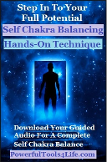 Access over 100 videos on chakra energy healing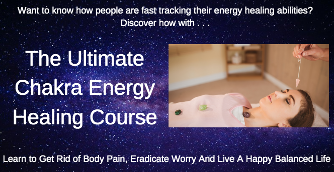 Join in with our Private Facebook Support Group to ask any questions and get answers!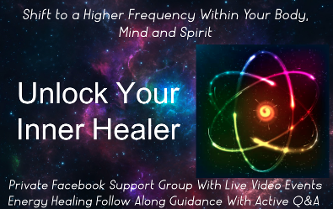 Chakra Balance & Crystal Healing Enquiry / Booking Form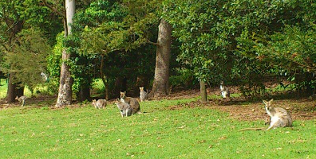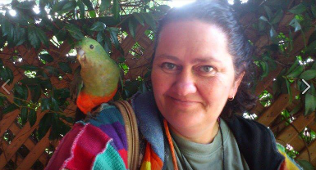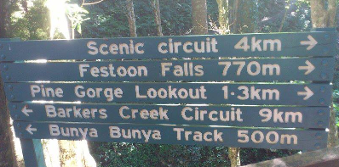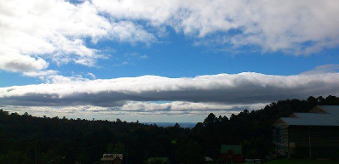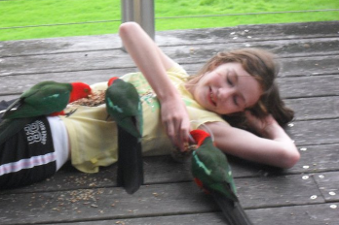 The Magnificent Bunya Mountains is only a
45 minute drive from Kingaroy, Dalby, Nanango
90 mins from Toowoomba
2 hours drive from Caboolture
2.5 or 3 hours drive from Brisbane or Sunshine Coast
4 hours from the Gold Coast or Hervey Bay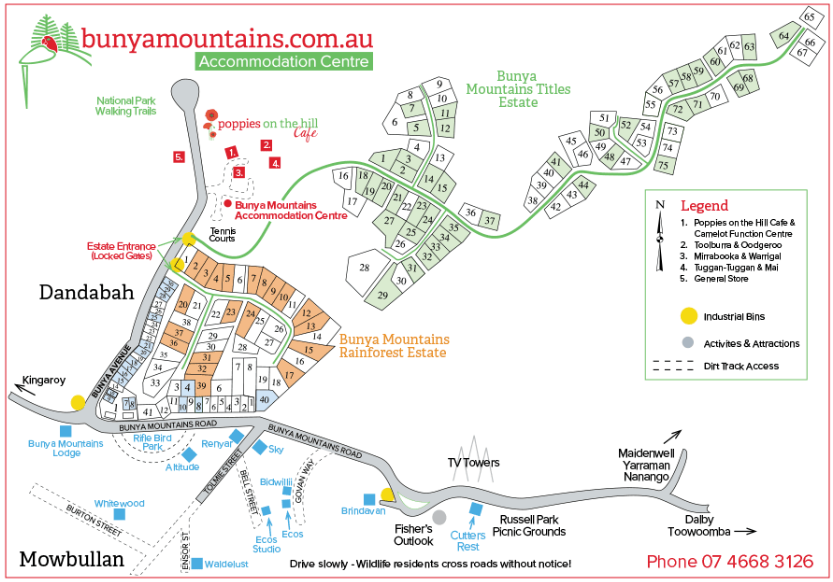 Embrace Your Journey
In Light and with so much Love
~ Kelly Flack
Reiki Master Energy Healer
Mindset Coach
Meditation Guide
Tai Chi Instructor
Mother and wife <3