This page is being redesigned. Thank you for your patience.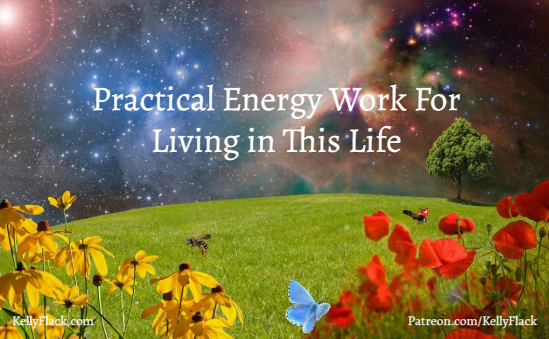 Practical Energy Work For Living In This Life.

Live Sessions in
Gowrie Junction.
Here are some areas of energy that we can work with during your session. If you feel drawn to dive a little deeper into any of the following, please let Kelly know a day or so before your session.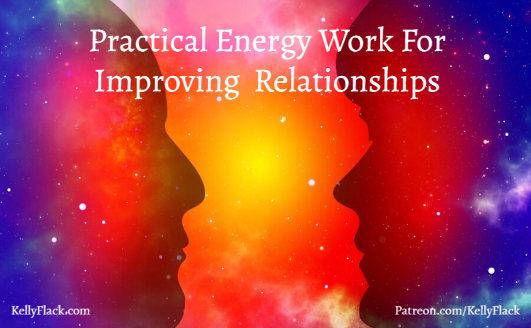 Energy Work For Improving Relationships
We all have those tough people in our lives. Learn how to use your own energy to shift the dynamics between you and someone in your life. No, you do not have to bring a partner to your session. Just you :)
Bring a photo of your person to look at . Kelly may tune into your energy field to get extra energetic information for you.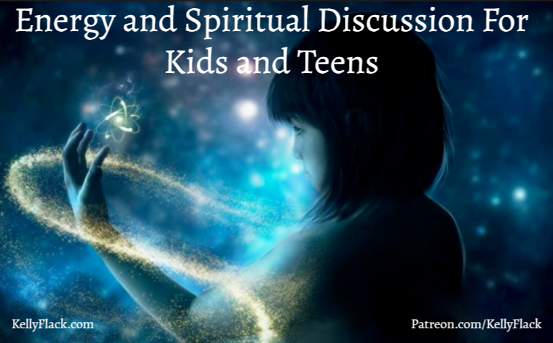 Energy & Spiritual Discussion
For Kids and Teens
If your child is experiencing spiritual phenomena, we can talk about this at your session.
Many kids see spirit, they even communicate with those that have passed over. Sometimes kids or teens don't know how to express these experiences. Welcome to the space to do just that.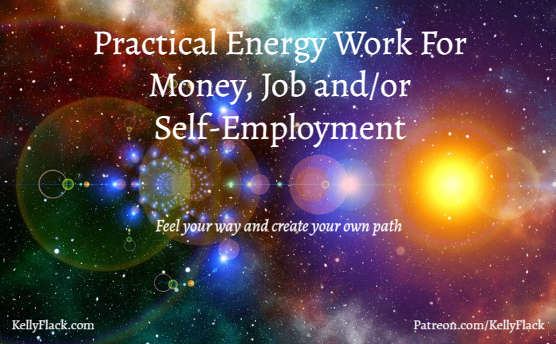 Energy Work For Money, Job
and/or Self-Employment
You're welcome to bring discussions on money and job and learn how to ALLOW money in to your experience without putting blocks of resistance up against it.
Take inspired action for self business owners and lifting their products and services to a higher energetic frequency. Also suitable for people that are looking into the possibility of starting their own business even if you have no idea of what that even looks like at the moment :) It's all energy :)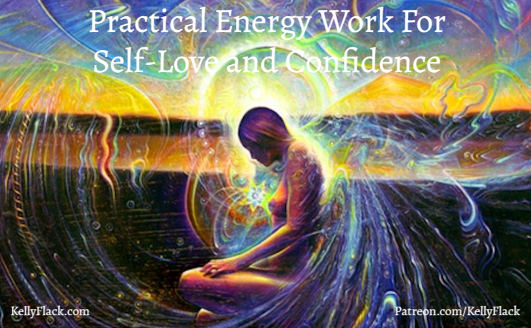 Energy Work For Self-Love and Confidence
Take this time to learn how to go easy on yourself, forgive yourself, shift your thoughts, build yourself up and get back on track with uplifting yourself and taking care of number one!
Use and work with the energy that you absolutely are! You can do this xo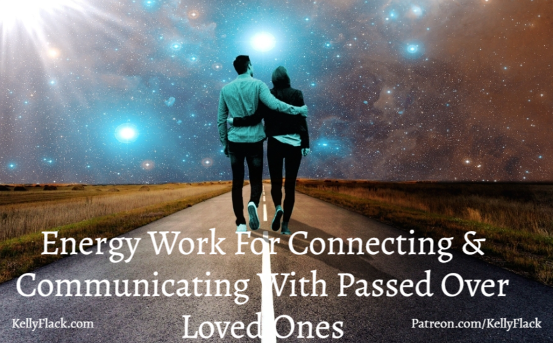 Energy Work For Connecting and Communicating With Passed Over Loved Ones
Bring a photo of a loved one that has since made their transition. This could be a pet or a person or a variety of photos of loved ones that are no longer in physical form.

Learn how you can gently tell them any words that may have gone left unsaid. Spend some time with them and come to understand that even though their body has gone, they are still very much around us.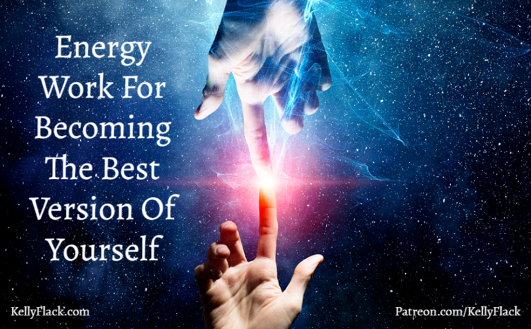 Energy Work For Becoming The BestVersion of Yourself
Throw away the vision boards! Kelly will have you sending energy forward to a timeline that YOU decide that you want to be experiencing.
You'll learn of actions to take and ways to be that will move the energy around you so that you can step into your absolute best life ever!
About Your Facilitator, Kelly Flack
Kelly Flack is a professional energy healing master, mindset coach and mentor.As a wife and mother of two, Kelly's life changed when she hit rock bottom of depression. She was then guided to discover more about the human potential and she grabbed that chance with all she had.Since then she has:
Created Positive Mindset and Energy Healing Programs along with Life Enhancing Sessions
Held monthly Healing Gatherings in Toowoomba for local students to practise and build confidence in their energy healing abilities
Built several online courses of meditation, mindset and energy for self healing and personal growth
Kelly specialises in helping people that have somehow become lost in life and feel stuck in todays society. She helps you to tune into your true nature as mindsets shift, energy amplifies and life comes back into a beautiful balance under a brand new and exciting perspective.