Book A Reiki & Crystal Healing Session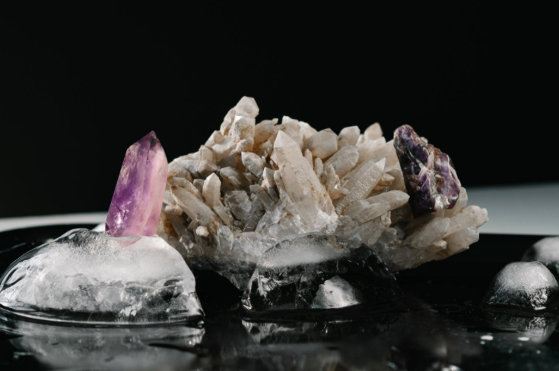 Sunday to Friday 9am - 4.30pm
Saturdays 9am - 2pm
Located in Gowrie Junction which is 12 km from Toowoomba CBD

Your booking can be done in 2 easy steps
Please complete the form below and select a preferred day and time for your appointment. Please NOTE that your appointment is not booked in until you receive conformation with Kelly.
Reiki & Crystal Healing Booking Form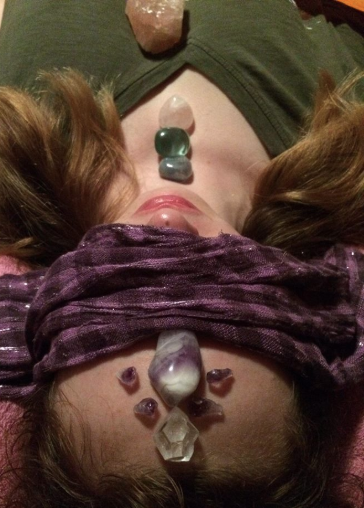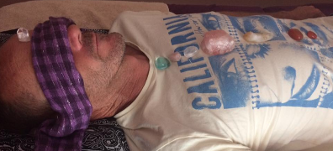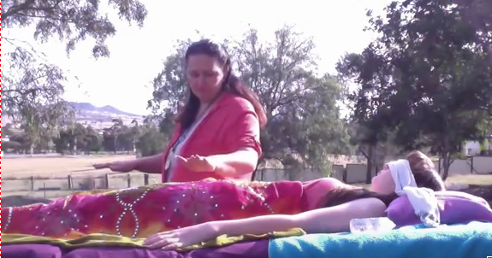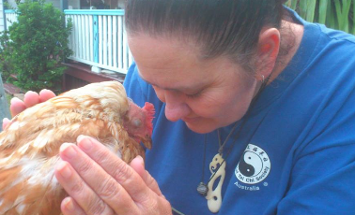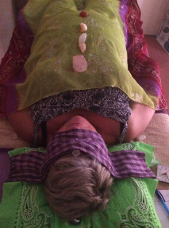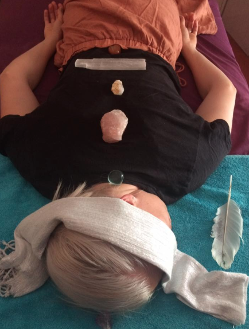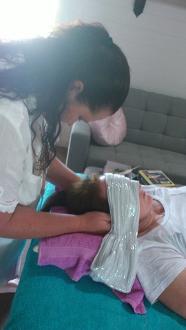 Please complete your payment option. Which ever one you have selected from the booking form. Thank you.
7 Crystal Chakra Sets with 3 Pages of information on how to work with your crystals $15