Reiki One, Two And Master Degrees- Unlock Your Potential
Reiki Attunements are for 3 different kinds of people.
People that want to:
Expand spiritual development and heighten intuitive abilities for personal growth

Be able to give energetic healing for themselves and for others, including being able to have more calmness of mind

Use Reiki as part of a business modality for clients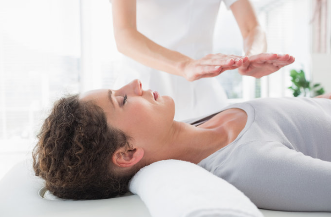 Whether you want to sit Reiki for spiritual and personal growth, for self and family healing or as part of a business, when you are attuned by Kelly, you get even more with Healing Gatherings online or in person. You are not left in the lurch but instead, have the opportunity to continue to grow and build confidence in your healing abilities.
Join Energy Healing Master and Mindset Coach Kelly Flack on an empowering adventure towards spirit team connections, working with Source Energy, clearing blocks and imbalances, recharging yourself to your full potential as you become attuned to the Reiki Degrees.
Whether you're a professional, entrepreneur, student, or just someone looking to tap into your natural healing abilities, the Reiki attunement process will help you achieve just that!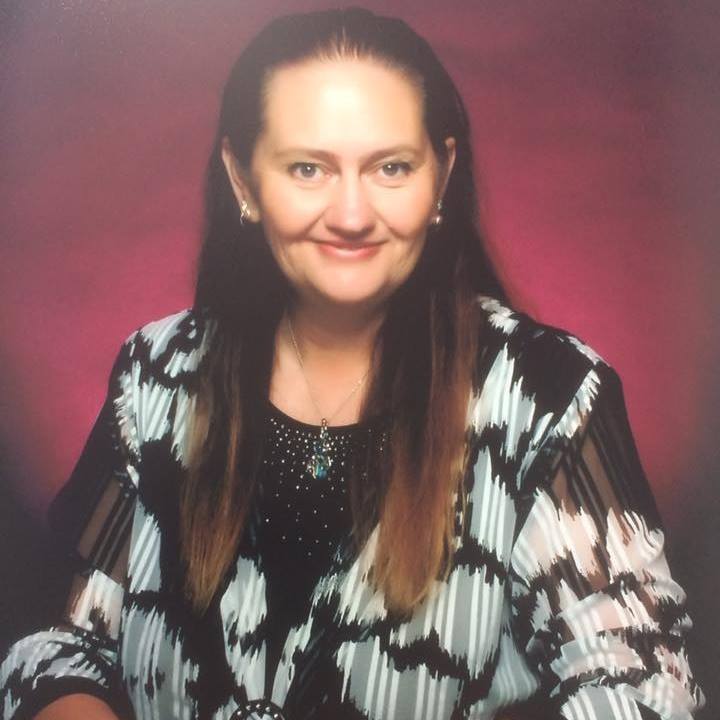 Using Reiki allows us to awaken to more subtle energies as our awareness and intuition heightens. Being attuned to Reiki, clears blocked energy from your body and your mind. This happens during the attunement process which opens up your bodys energy channels.

Reiki Attunements are available 7 days a week in Gowrie Junction which is 12kms from Toowoomba CBD in QLD Australia. Click the buttons below for full details of each Reiki Degree.