If the workshop dates don't suit, you're welcome to choose your own weekday date for a workshop. Contact Kelly and let her know.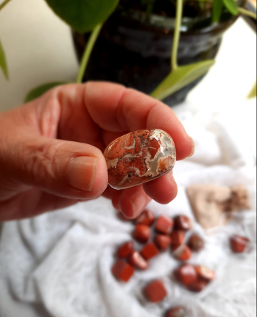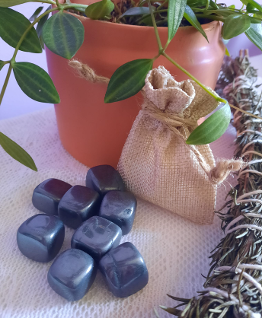 Crystal Chakra & Energy Classes
We are all made of energy so let's work with what we are. Here you'll find ENERGY workshops for relationships and creativity, money and work, confidence and work balance, love of all things and of self, communication with the living and the passed over, decision making and heightening intuition and working with your spirit teams as you find the absolute beauty in this life experience.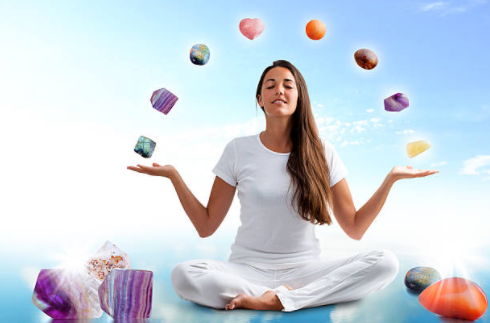 Introduction to Working With Crystals
This is an introductory workshop on crystals for the beginner who is interested in working more closely with crystals.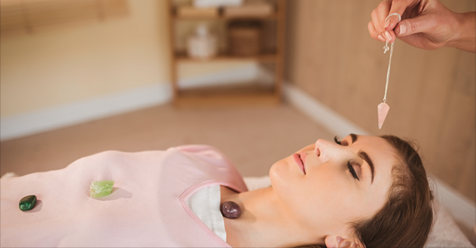 This is a hands-on workshop for checking and balancing chakras. Suitable for the absolute beginner including people that are already working with healing energy. For those interested in understanding their chakra energy to being able to clear and balance chakras for themselves and for other people.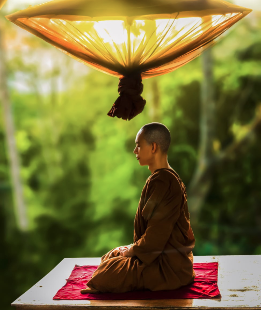 Introduction to Meditation and Mindfulness
There are so many different ways to approach meditation. My hope is that you will find one that resonates best with you for your practice.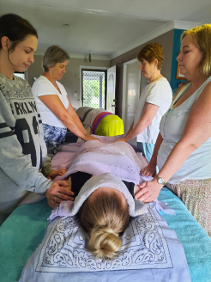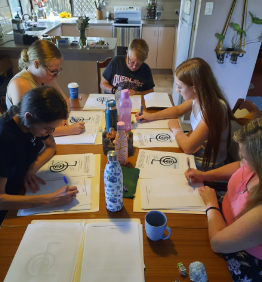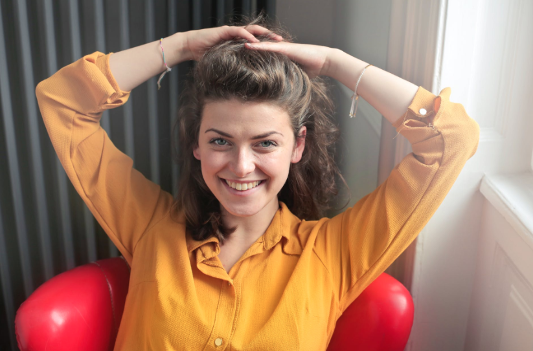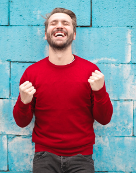 Changing Foundations
For A Positive Life
Negative thoughts can play on a loop like a bad groundhog day. These can be thoughts that we picked up during childhood or a bad experience that seems to stick with us wherever we go. When we can change that negative loop, that's when we can slide into the positives. But how?
After this workshop you will know how to set up positive triggers around your home and workplace that will keep your mind on track 100%. Everything you have in your life is due to the thought patterns that you hold.
If you feel it's time to switch from negative to positive for yourself to lessen stress and be happier, then this is the workshop for you.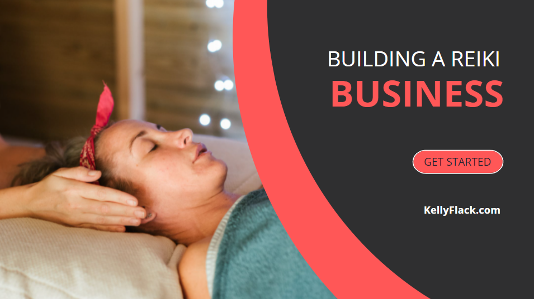 If you'd like to build a spiritual business but are not sure where to begin, this workshop could be a great starting point. Suitable for beginners that want get a business started.


About Your Facilitator, Kelly Flack
Kelly Flack is a professional energy healing master, mindset coach and mentor.As a wife and mother of two, Kelly's life changed when she hit rock bottom of depression. She was then guided to discover more about the human potential and she grabbed that chance with all she had.Since then she has:
Created Positive Mindset and Energy Healing Programs along with Life Enhancing Sessions
Held monthly Healing Gatherings in Toowoomba for local students to practise and build confidence in their energy healing abilities
Built several online courses of meditation, mindset and energy for self healing and personal growth
Kelly specialises in helping people that have somehow become lost in life and feel stuck in todays society. She helps you to tune into your true nature as mindsets shift, energy amplifies and life comes back into a beautiful balance under a brand new and exciting perspective.