Subscribe to keep up to date with monthly events, blogs & healing

Subscribe To Discover ...

What's on each month so you don't miss a thing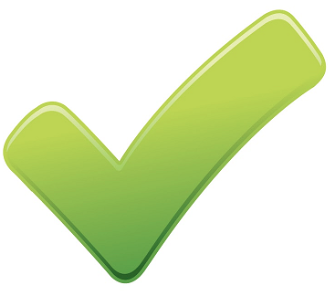 How to Easily Get Rid of Negative Thought Patterns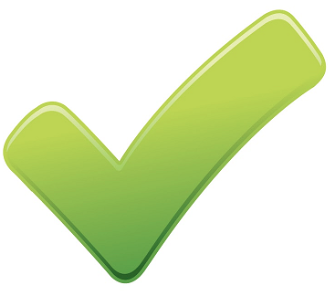 Ways To Get To Know and Work With Crystals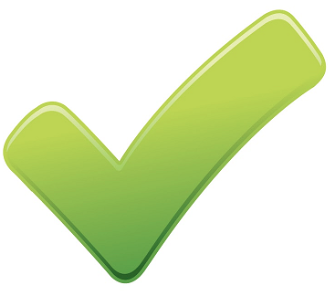 What To Do and Say To Connect With Your Spirit Guides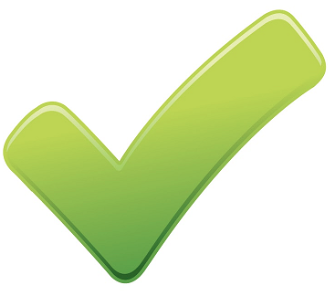 How To Check Chakra Energy For Blocks, Imbalances and Spins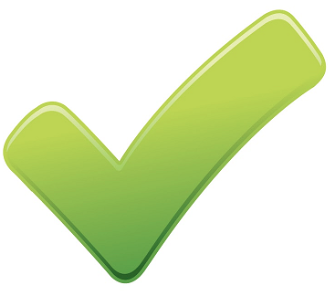 How Chakras Affect Your Body and Your Life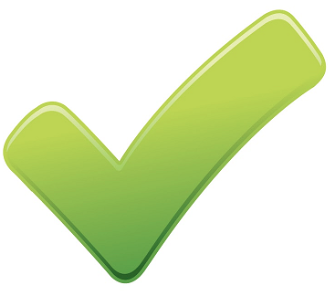 What To Do To Remove Negative Energy From You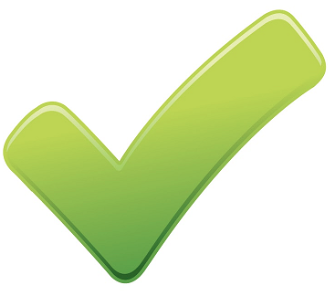 How To Recognise Signs of Being Dragged Down (Energetically)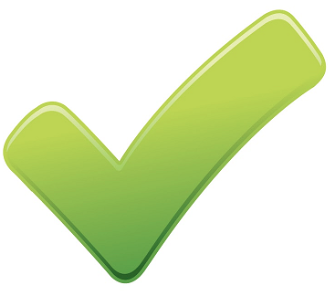 What Colours to Use and How To Use Them To Boost Your Chakra Energy
A detailed Video and free PDF download is part of this Free Subscription. Sign up below and get started today!
Check spam and junk folders so you don't miss any of the emails. If you're subscribing via gmail, please check the promotions tab too!