Helping people navigate their
physical and spiritual journey
with understanding,
ease and energy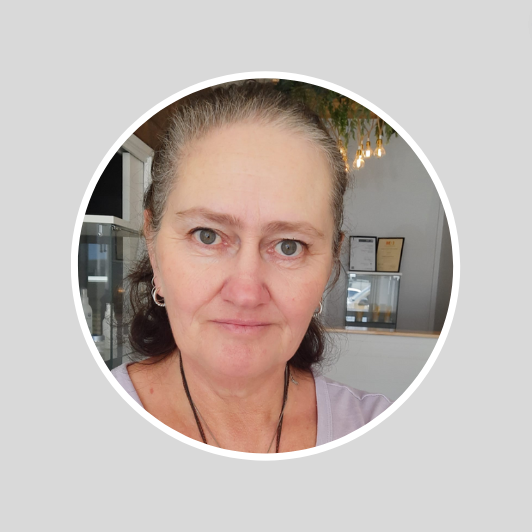 I currently live in Gowrie Junction near Toowoomba in Queensland, Australia. I maintain a daily spiritual practice of Self-Reiki, Meditation, Tai Chi and Oracle Guidance. I have a community of spiritual practitioners and we meet regularly to send distant reiki energy healing out to people and the planet and receive energy healing from each other during our Healing Gatherings. I am studying and practicing Qi Gong along with healing ancestral timelines.
I have a lovely treatment room in my home where I offer Reiki, crystal and sound healing treatments and I also sell beautiful crystals too. I open up our home for energy healing training, spiritual workshops and wellbeing support.