Shift To A Higher Frequency Within Your Body Mind & Spirit
Welcome to the reception area :) Jump ahead by clicking one of the following links or
Browse below and click to where you want to go today.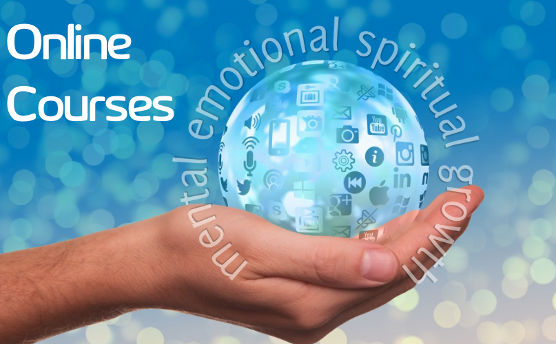 Comprehensive energy healing for self and loved ones, mindset empowerment and personal development courses to make every day living more purposeful, inspiring and so much more fun!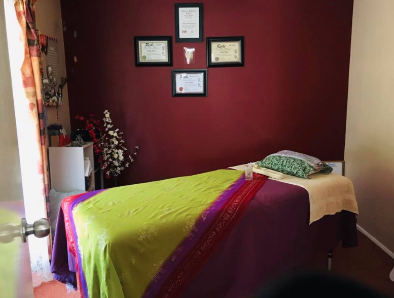 Choose from Energy Healing Treatments at Kellys Healing Home near Toowoomba or energy healing can be sent to you anywhere in the world via distant energy healing.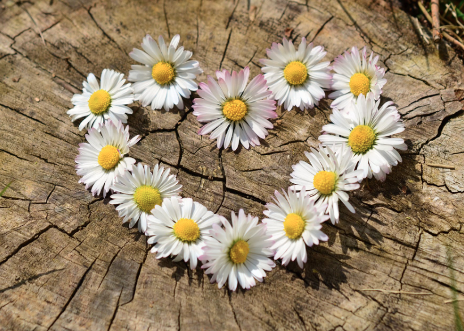 Workshops with us include Reiki Attunements, Introduction to Working With Crystals, Chakra Balancing Workshops, Meditation and Mindfulness, Mindset Upleveller Workshop. These workshops run for 2 or more hours. Some of these workshops can also be held in your home!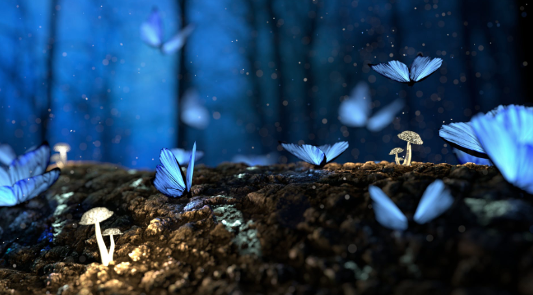 Energy Clearing Group, Energy Activation Group (coming soon) , and more being created from Divine Guidance. These group classes are held in Gowrie Junction. They run from 45 mins to 90 mins.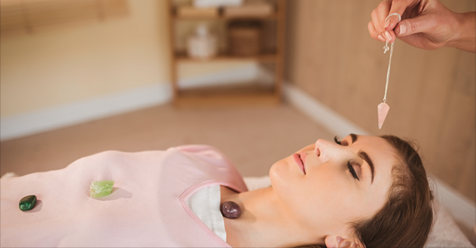 When you subscribe you'll instantly receive access to the free Chakra Energy Healing Video Class. Everyone wants an easier lifeso learn how to use positive mindset and energy healing to accomplish exactly that. Delivered direct to your email inbox! Unsubscribe at any time.
About Your Facilitator, Kelly Flack
Kelly Flack is a professional energy healing master, mindset coach and mentor.
As a wife and mother of two, Kelly's life changed when she hit rock bottom of depression. She was then guided to discover more about the human potential and she grabbed that chance with all she had.
Since then she has:
Created Positive Mindset and Energy Healing Programs along with Life Enhancing Sessions
Held monthly Healing Gatherings in Toowoomba for local students to practise and build confidence in their energy healing abilities
Built several online courses of meditation, mindset and energy for self healing and personal growth
Kelly specialises in helping people that have somehow become lost in life and feel stuck in todays society. She helps you to tune into your true nature as mindsets shift, energy amplifies and life comes back into a beautiful balance under a brand new and exciting perspective.