Heal Yourself To Happiness
Welcome to the reception area :) Browse below and click to where you want to go today.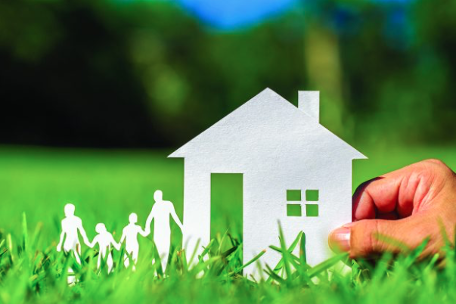 Choose from Tai Chi and Meditation classes that can be held in the comfort of your own home. Get the whole family involved in these at-home-benefits.If you're in Toowoomba and surrounding areas, Kelly can come to you!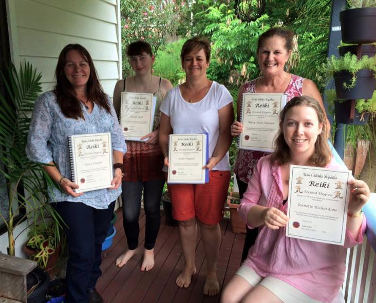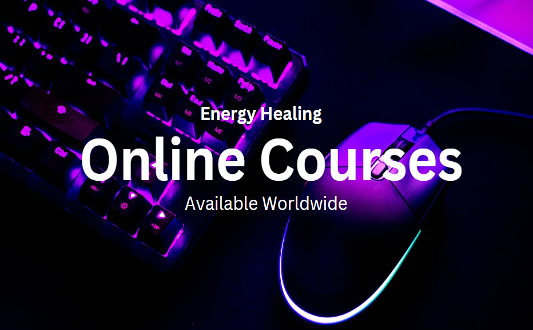 Comprehensive energy healing for self and loved ones, mindset empowerment and personal development courses to make every day living so much easier.


About Your Facilitator, Kelly Flack
Kelly Flack is a professional energy healing master, mindset coach and mentor.
As a wife and mother of two, Kelly's life changed when she hit rock bottom of depression. She was then guided to discover more about the human potential and she grabbed that chance with all she had.
Since then she has:
Created Positive Mindset and Energy Healing Programs along with Life Enhancing Sessions
Held monthly Healing Gatherings in Toowoomba for local students to practise and build confidence in their energy healing abilities
Built several online courses of meditation, mindset and energy for self healing and personal growth
Kelly specialises in helping people that have somehow become lost in life and feel stuck in todays society. She helps you to tune into your true nature as mindsets shift, energy amplifies and life comes back into a beautiful balance under a brand new and exciting perspective.