Helping people navigate their
physical and spiritual journey
with understanding,
ease and energy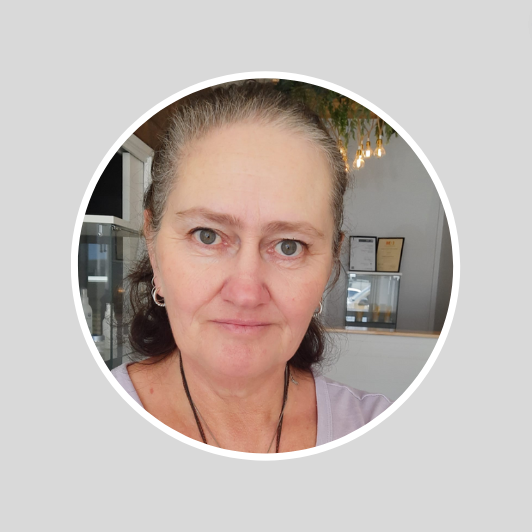 I currently live near Toowoomba in Queensland, Australia. I maintain a daily spiritual practice of Self-Reiki, Mindset Empowerment, Energy Exercise, Juicing and Oracle Guidance. I have a community of spiritual practitioners and we meet regularly to send distant reiki energy healing out to people and the planet and receive energy healing from each other during our Healing Gatherings.
My husband and I have a lovely little home in Gowrie Junction where I offer workshops and retreats on healing with energy, Reiki, mindset, chakras and crystals. Our home is a protected soft energy space for those embracing their spiritual growth and personal development.