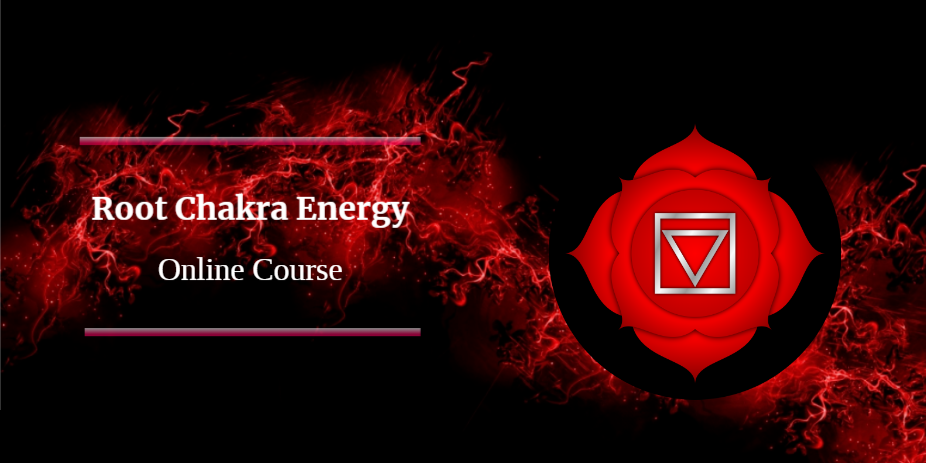 Looking at money, work and home as stressful situations can cause blocked energy flow in our bodies. This in turn, can bring about aches and pains in our hips, legs, knees, ankles and feet. It's all connected via root chakra energy.
Root chakra energy relates to job, career, study, money and our living situations. Root chakra energy caters to our basic survival needs. It also distributes energy from our hips down our legs to the tips of our toes.
So how do we change this to stop these blocks from happening?
We make small changes to the way we look at things and take action to help those changes to come into effect.

By the end of this course, you will know how to :
Stop negative thoughts in their tracks to calm your mind which in turn, calms your energy


How to use your intuitive energy for study, career and work so you're doing what brings you JOY instead of simply working to make ends meet
Using affirmations or spells for your working path and getting word and thought energy to work in your favour as you direct positive (affirmative) energy


A self-worth exercise that will begin to shift your life in 20 seconds a day


Shine a light on where old values, beliefs and thought patterns around money have come from, and release them


Ease lower back and lower body blocks that can cause aches and pains anywhere from the hips down to the toes. Includes a colour therapy healing video and an interactive Reiki Distance Healing Session video for you to use any time you have lower body pain.


Get clear on the types of living situations that you would like to be living in and direct energy toward it because energy flows where attention goes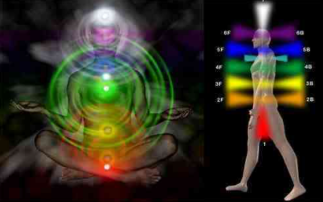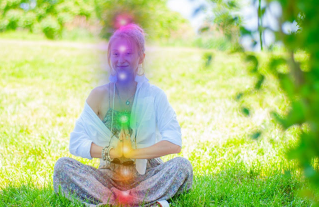 Lift your vibrational energy around money so that you can align yourself WITH it, therefore attract more of it into your experience. Includes money games for alignment and allowing, plus cash-in cash-out vibrational alignment exercise that can help you to enjoy what money can give to your life


Learn how to feel good about money and allow it into your life
This course is suitable for people that are willing to take action. Some of the lessons will take only 10 minutes to complete. Some can take up to 30 minutes. Actions can be spread out over a number of days or weeks if you choose. Go at your own pace.
All actions in this course are associated with keeping the root chakra energy healing and flowing to it's best ability. More lessons could be added to the course over time at no extra cost.
Low price. No refunds due to the digital nature of this course. Access to the entire course is delivered immediately.
***Please note that this course in NO way substitutes medical advice. If you are in chronic pain anywhere in your body, seek medical help.
Not ready to take little actions to help your root chakra energy just yet?
The Chakra Info Series is also here for you for absolutely free. CLICK HERE and take a look.