STOP... THIS IS A ONE TIME OFFER
MAKE YOUR CHAKRA ENERGY HEALING LAST 3X LONGER ... THIS VIDEO EXPLAINS HOW

WHAT IF YOU COULD SHIFT YOUR MINDSET TO AVOID BLOCKED ENERGY IN YOUR BODY AND YOUR LIFE?
MINDSET EMPOWERMENT FORMULA
No, no, no . . . Forget what I said in the video . . . Let's take even MORE off!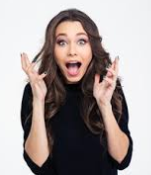 Set up simple triggers around your home to automatically improve your mindset
SPECIAL OFFER: AVAILABLE TODAY ONLY!
Raise the vibrational energy that your thoughts produce in every moment
Includes 30+ video tutorials to guide you
Use them to lay new foundations for your mind
Understand and bring balance to your money, relationships and your health
Discover the connection between vibrational thought and inner guidance to use it on purpose
Access to the 'kick butt' Mindset On Track System to keep YOUR mindset on track
Plus
- You'll get done for you printables and read along audios to make life even easier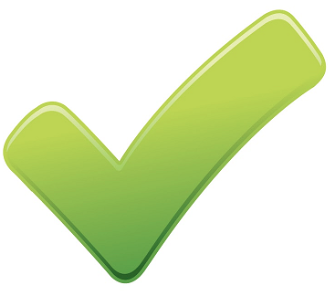 YES - I WANT TO SHIFT MY MINDSET TO LESSEN BLOCKED ENERGY IN MY BODY AND MY LIFE SO MY ENERGY HEALING WILL LAST 3X LONGER. I'LL TAKE THIS OFFER
Apply this coupon code to get $150 OFF TODAY ONLY!
Here is the code: OTOSAVE150NOW
To purchase this course click the green Buy Now button and then open your shopping bag that will appear at bottom right of your screen to continue with your purchase AND APPLY THE COUPON CODE AND SAVE!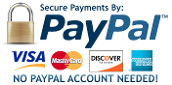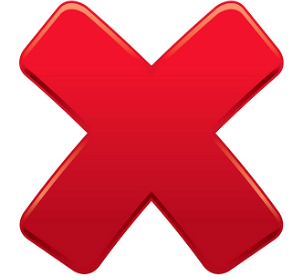 No, thanks - I'll keep letting my mind continue to think in the way that it does. I'll just use Chakra Energy Healing more often to clear any blocked energy that my mind might produce for my body and my life
TO CANCEL THIS SPECIAL ONE TIME OFFER SIMPLY CLOSE THE PAGE.
YOU WILL NEVER SEE OFFER THIS AGAIN
I prefer to pay $197 for this course in the future. I'll just stick with the Chakra Energy Healing Course for now thanks!