The Easiest Way To Help Kids and Teens Build Confidence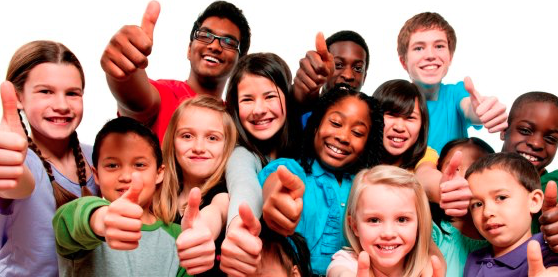 Children and teens that want to stop being bullied or stop feeling like they don't fit in
Kids that want to gently and positively build their own confidence and power within themselves
Kids that want to learn more about working with spirit beings, crystals, energy and thought

We Certainly Are Living in Incredible Times Where We Can Turn Bullies into Softies and
Confidence and Self Empowerment can Easily be built up from a Spiritual Nature.
This 8 Week Course is Here to Help Your Young Ones Understand the Power They Hold Within Themselves and The Support They Have with Spirit Guides and Higher Energy!

These Are Very Real Things and When Your Child Learns How to Tune Into These and Use them To Their Benefit,
Their Entire Lives Will Change For The Better!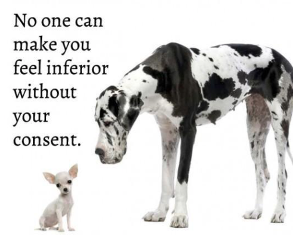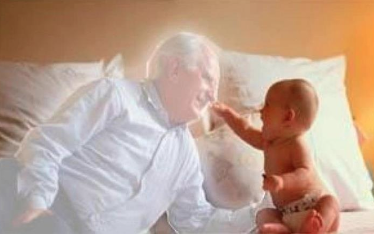 You Are Invited To Come Along With Your Child and Have A Free 15 Minute Consultation in Gowrie Junction Toowoomba, To Learn A Little More About Why Bullies are the Way They Are, Getting Help From Your Spirit Team, Using Crystals For Protection and Working With Energy. First of All, Read More Below to Get the Bigger Picture :)
What Are These Youth Workshops All About?
These personal and spiritual development workshops are for kids and teens aged between 9- 15 years of age
These weekly one hour workshops cover a variety of topics including connecting with Spirit Guides, Inner Guidance, Energy and Clearing, Energy and Healing, Crystals, Thoughts, Affirmations, Self Empowerment, Chakras, Meditation, Law of Attraction and more - all designed for our youth of today.
These can be seen as a little slice of learning each week that can take them a long way in their beautiful lives ahead. Excellent for being able to deal efficiently with anything stress related - including bullies - and simply being able to take responsibility for their own energy and the outcomes of their own thoughts.
Kids are so open to these kinds of things and being able to talk about these subjects with like minded peers, can only help them flourish even further.
Workshop Dates and Location
Community Rooms, Level 3, City Library Building
Cnr Herries and Victoria Sts, Toowoomba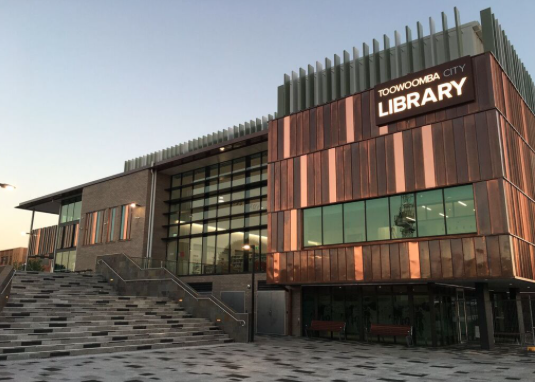 Workshops held on Level 3 of the Toowoomba City Library will run on Thursdays from 4pm - 5pm

This is an 8 week course during school term 2, 2018 and will unfold as follows
Thursday Apr 19 - Calling and connecting with Spirit Guides
Thursday Apr 26 - Working with and caring for crystals
Thursday May 3 - Energy work with guides, crystals, trees, pets and rice!
Thursday May 10 - Energy healing and self clearing techniques
Thursday May 17 - Thought energy and how to make them positive
Thursday May 24 - Affirmations, words and inspiring self talk
Thursday May 31 - Vision board basics to stretch the mind & direct energy
Thursday Jun 7 - Mixing everything together for total self empowerment

There is limited free parking available in the building's undercover carpark - 15 minute, 1 hour, 2 hour or 3 hour duration. Attendees must comply with signage as this is a public car park regulated independently. Full day paid parking is available at the Water/Herries St Carpark. $5 per day. Or you might like to drop your child off and grab a coffee from Grand Central Shopping Centre while you wait.
Cost is $120 for the entire 8 week period. This equates to $15 per class, per child.

Cost includes course materials, crystals plus weekly "Home Play" containing follow along videos ect delivered each week via email to enhance their Empowered Kids learning in their own home environment. The things the children will learn in class are things that they can apply to their life - not just to the classroom!

Participants will also be reminded via email toplease provide 2 small or medium empty glass jars with lids for the 3rd class. The children will be using these for an energy experiment.
If you have siblings attending the same class together, discounts could apply. Just ask.
Spots are limited to 10 participants per class. Classes do require a degree of commitment as they follow on from one class to the other to provide the "big picture" at the end of the 8 week period. This is why spots are not transferable and payments are non-refundable. Please make sure this 8 week period is definitely something that your child would like to be involved in before you make payment. Cut - off date to finalise payment is Friday 6th April 2018.
You and your child are invited to have a free 15 minute session to meet up with Kelly and experience a little bit of spirit, crystal and energy work so you can get to see whats involved and see if your child is interested and keen to learn more. Simply fill in the form below to claim your free 15 minute session for a day and time that suits you.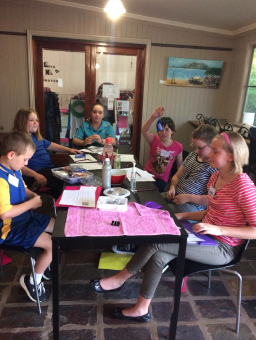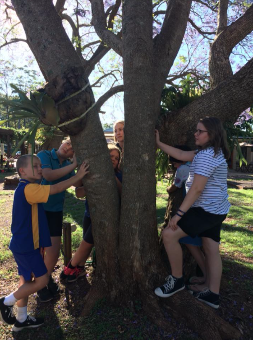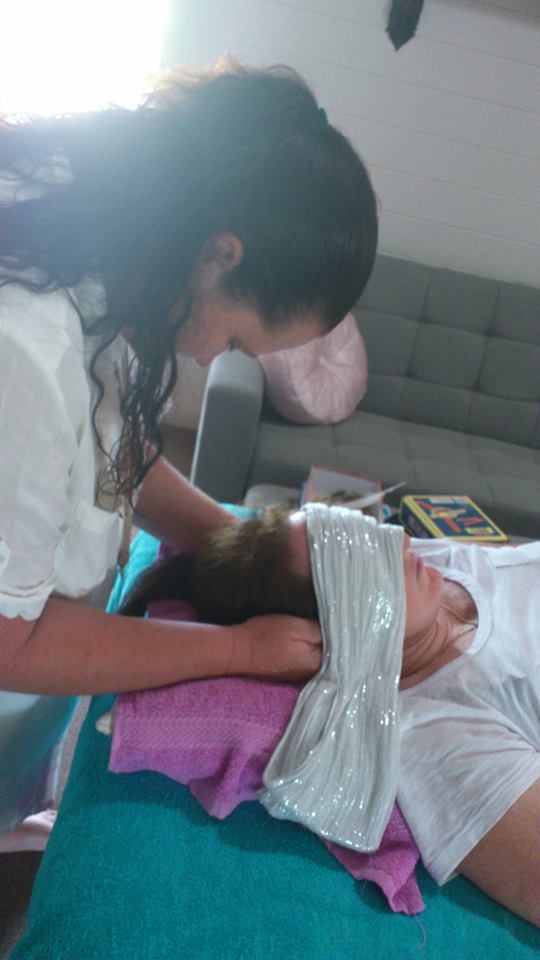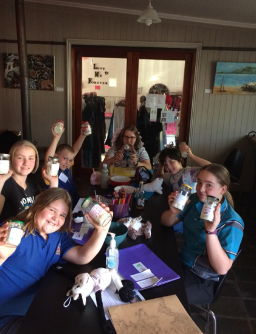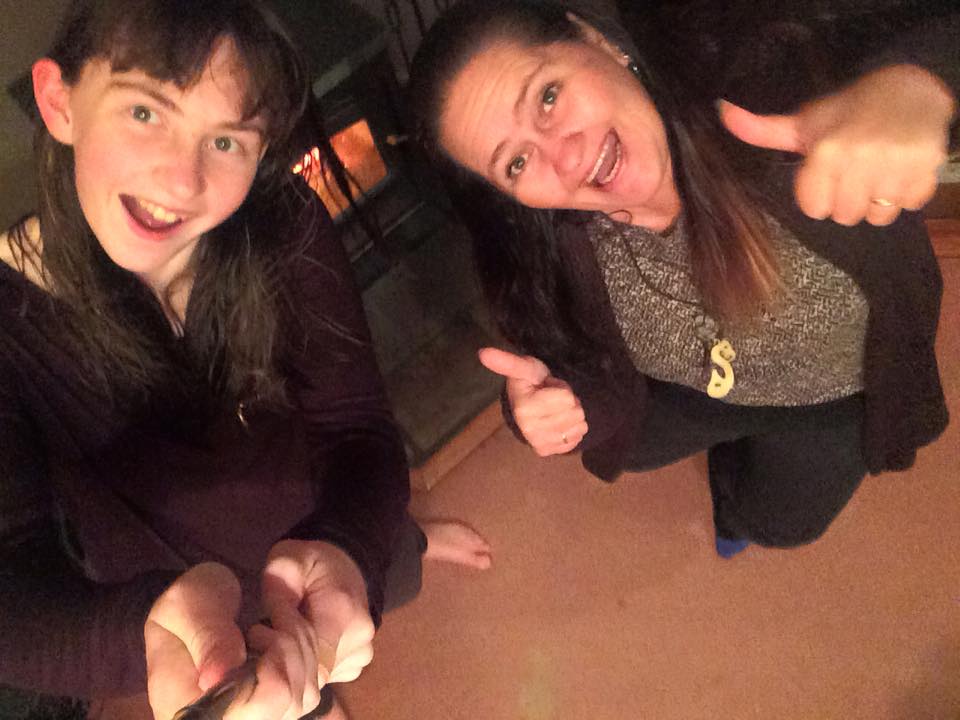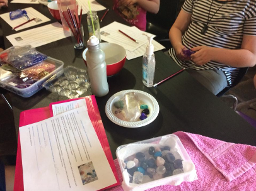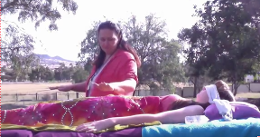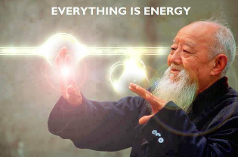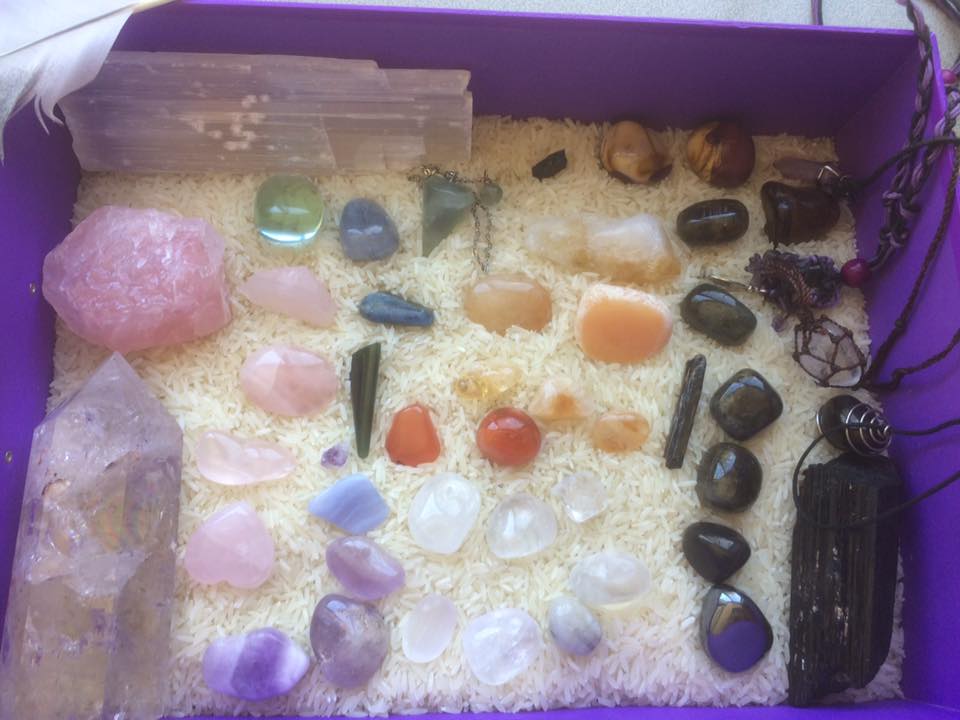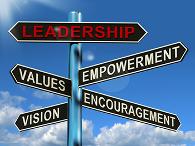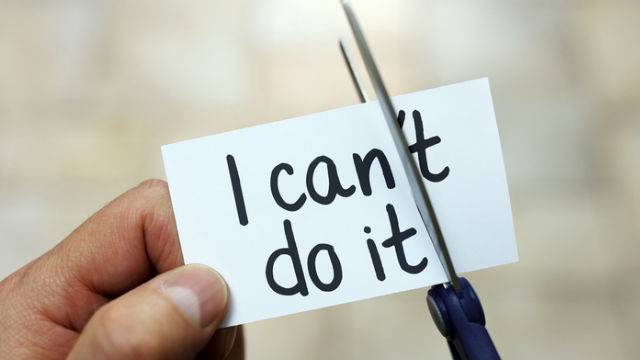 About Your Facilitator, Kelly Flack
Kelly Flack is a professional energy healing master, mindset coach and mentor.
As a wife and mother of two, Kelly's life changed when she hit rock bottom of depression. She was then guided to discover more about the human potential and she grabbed that chance with all she had.
Since then she has:
Created Positive Mindset and Energy Healing Programs along with Life Enhancing Sessions
Held monthly Healing Gatherings in Toowoomba for local students to practise and build confidence in their energy healing abilities
Built several online courses of meditation, mindset and energy for self healing and personal growth
Kelly specialises in helping people that have somehow become lost in life and feel stuck in todays society. She helps you to tune into your true nature as mindsets shift, energy amplifies and life comes back into a beautiful balance under a brand new and exciting perspective.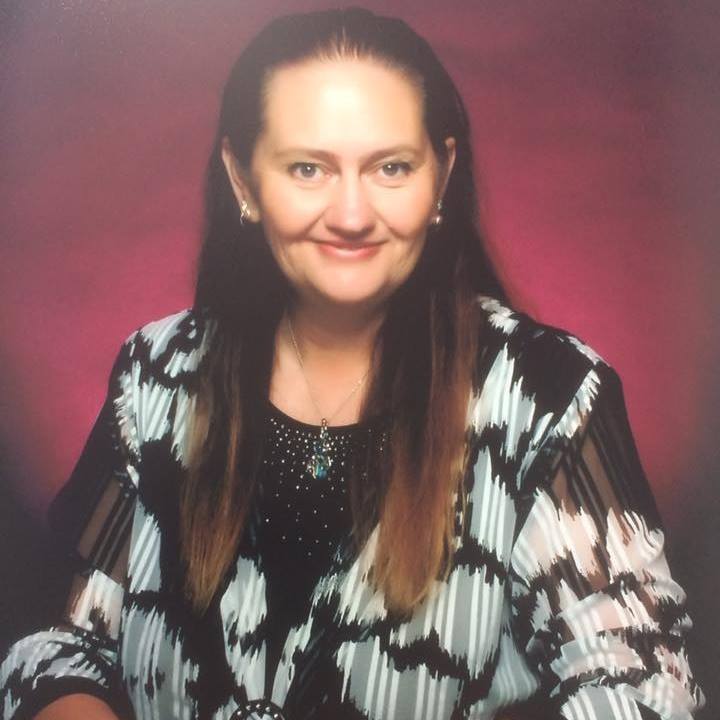 Please Add Any Feedback or Questions About The Empowered Kids Program Below