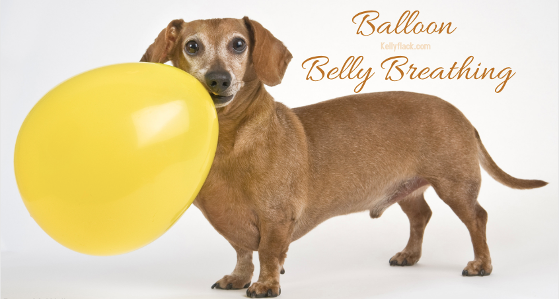 60 Second Self Healing Tip
This is a breathing process. So take a deep breath in . . . and exhale (just warming up here)
Next, take a deep breath in but imagining your belly filling up like a balloon when it's filled with air . . .
. . . and then exhale slowly . . . and then do that again
Breathe in - all the way - so your belly fills up as full as you can get it. Like blowing up a balloon. And when you exhale, your belly goes down like it's pushing all the air out really slowly, almost so your tummy touches the back of your spine.
This is a complete cleansing process and it's revitalising the cells in your body with the breath.
One more time - deep breath in, all the way as far as you can get it then exhale, slowly.
Try that. It's good stuff!
Until next time, take care of you,