Courses to dabble in the worlds of spirit and energy and courses to dive deeply in and give it all you've got!
Study at your own pace and reap the rewards as you study working with crystals, Reiki training degrees, Chakra courses to shift energy in your life and more. Browse below and take what resonates. Enjoy!
Click Any Image To Learn More About That Online Course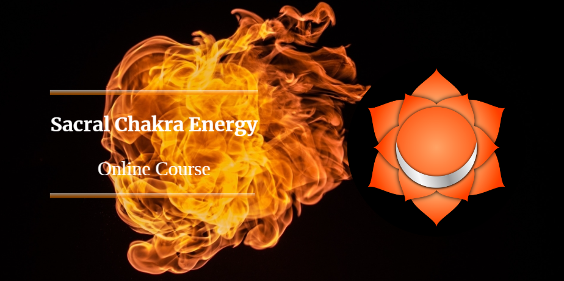 With this chakra, its important to FEEL your feelings. Not being able to feel our emotions and feelings fully, can create blocks in our sacral chakra energy. This can impact on our creativity and relationships. This chakra also includes energies of isolation, infertility, inner conflict. This chakra governs the sex and urinary organs, kidneys, circulation and reproductive organs. This course will help you to get all of that energy flowing with ease as you release blocks.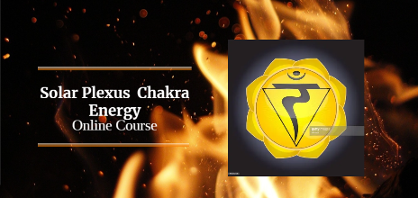 This chakra is the home of your personal power, curiosity, humour (or lack of). Solar Plexus relates to our confidence, healthy self-esteem and being able to easily laugh at ourselves. On the other hand, it also relates to anxiety, diabetes, acid reflux, frustration, being a "control freak". This course will help you to get all of that energy flowing in a healthy manner as you release blocks and build yourself up.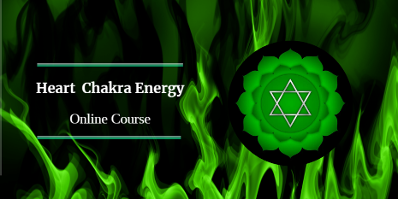 This chakra is the home of conditional and unconditional love for self and for others. Its the place that holds compassion, gratitude, depression, grief, heart aches, walls of protection to stop from being hurt and it holds love.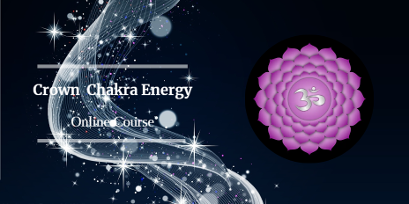 Crown Chakra Energy Course

Coming in 2023
Subscribe to be notified of when this course becomes available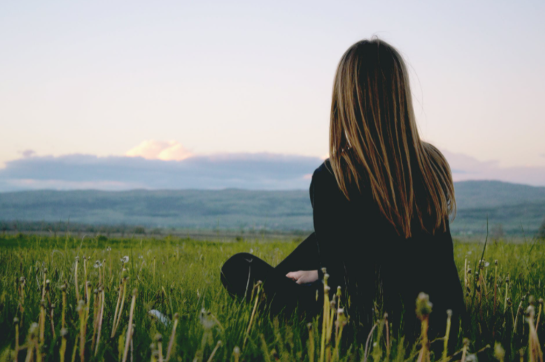 Stay in the loop with monthly upcoming events, new course releases and discounts. Subscribe and enjoy! :)