10 Courses to dabble in the worlds of spirit and energy and courses to dive deeply in and give it all you've got!
Study at your own pace and reap the rewards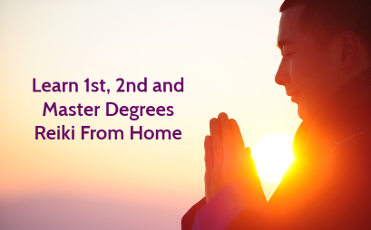 Bundle Packages in the making.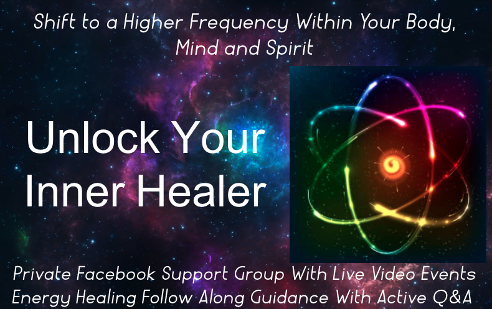 We've all got chakras right? Yes! And when a chakra is out of balance, this can cause aches, pains and even dis-ease in certain parts of the physical body . . . and dis-harmony (aka chaos) in our external reality. This is a course that takes you deep into the world of chakra energy, how to check chakras, how to clear them and how to bring them back into balance for yourself and for others.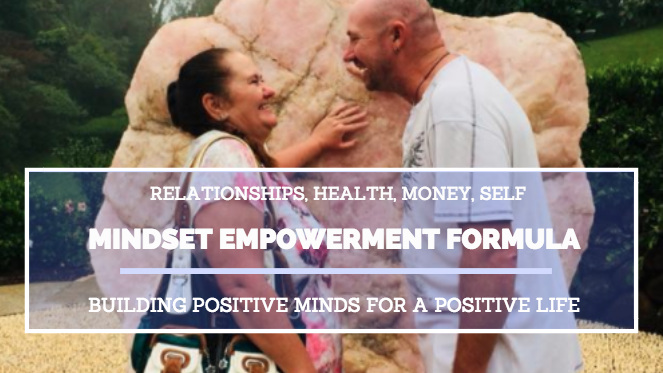 I was in a right mess and this course right here . . . this is the very first course that I created filled with all of the things that I personally used to get me OUT of that mess! Out of being intimidated by others, out of a "lack of" mentality, out of "I'm not good enough" . . .

You see, I lived in a world of depression for over a decade until one day, I heard a voice. Yep. Thought I'd REALLY lost the plot then. But that voice guided me out of depression and suicidal thoughts, it lead me to experiment with the powers of mind and then using energy for healing. You're welcome to read all about my personal journey here.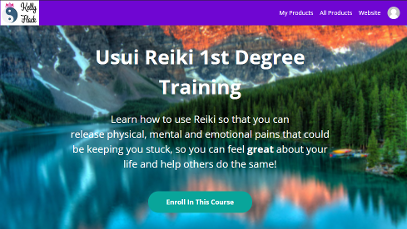 Learn how to use Reiki so that you can release physical, mental and emotional pains that could be keeping you stuck, so you can feel great about your life and help others do the same!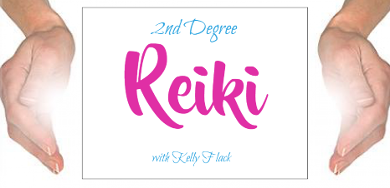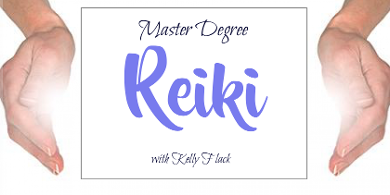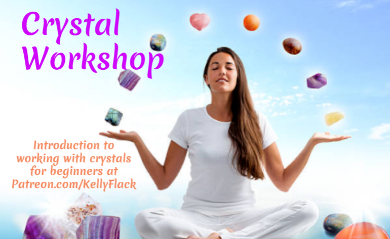 The Introduction To Working With Crystals Workshop, is available in my Patreon Community in the Growing tier
$15*
Here's the course outlay :
Part 1 : Choosing Crystals | What crystals to have ready for your course and two different ways of choosing your crystals with your eyes or with your energy. Includes 1 video.
Part 2 : Cleansing and Crystal care | From lightning to soil, water and smoke, learn how to cleanse and care for your crystal team.
Part 3 : Aligning With Your Crystal | How to align your energy and make a bond with your crystal team. Includes 1 video.
Part 4 : Using Your Crystals For Healing | Work with your crystals and chakras for healing. Follow along with a guided Rock Breathing Meditation and watch Crystals for Health and Home. Includes 3 videos.
Part 5 : Programming Your Crystals | Make your way through a meditation to get your energy clear before you program your crystal. There are also different programming suggestions for 12 different crystals to get you started. Includes 1 video.
Part 6 : Basic Crystal Grids | Learn how to set up crystal grids with goals. Templates provided for you to print out and use for your grid designs.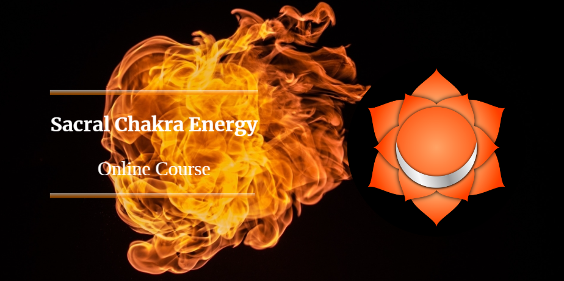 With this chakra, its important to FEEL your feelings. Not being able to feel our emotions and feelings fully, can create blocks in our sacral chakra energy. This can impact on our creativity and relationships. This chakra also includes energies of isolation, infertility, inner conflict. This chakra governs the sex and urinary organs, kidneys, circulation and reproductive organs. This course will help you to get all of that energy flowing with ease as you release blocks.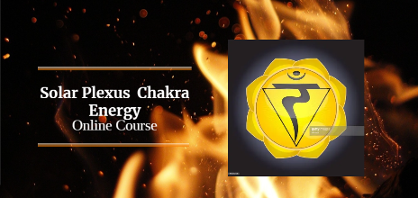 This chakra is the home of your personal power, curiosity, humour (or lack of). Solar Plexus relates to our confidence, healthy self-esteem and being able to easily laugh at ourselves. On the other hand, it also relates to anxiety, diabetes, acid reflux, frustration, being a "control freak". This course will help you to get all of that energy flowing in a healthy manner as you release blocks and build yourself up.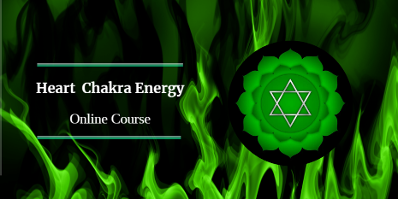 This chakra is the home of conditional and unconditional love for self and for others. Its the place that holds compassion, gratitude, depression, grief, heart aches, walls of protection to stop from being hurt and it holds love.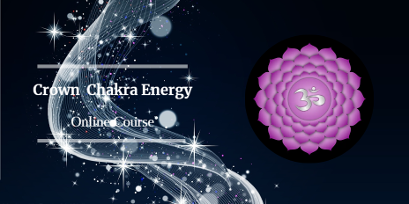 Crown Chakra Energy Course

Coming in 2022
Subscribe to be notified of when this course becomes available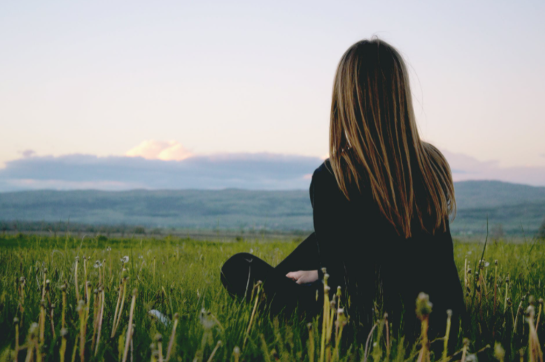 Stay in the loop with monthly upcoming events, new course releases and discounts. Subscribe and enjoy! :)