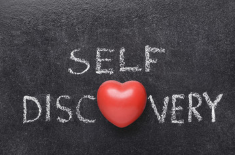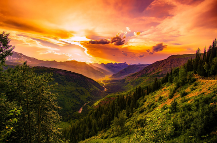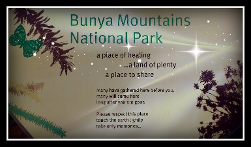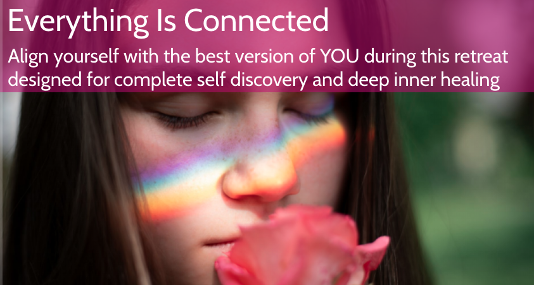 Bring your life into balance at this retreat as you explore how to truly manage your thoughts and emotions, recognise patterns that have been holding you back and create new habits to improve your mind management and positively thrive in life.
You will remove blocked or imbalanced energy from within your body and your mind, check, clear and balance chakra energy for yourself and other people and totally flip your life 360 degrees to its best possible outcomes!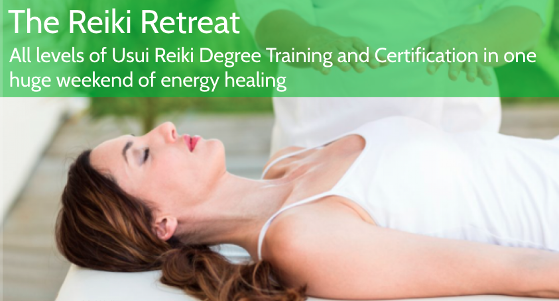 1st, 2nd or Master Reiki Degree Training for those that want to learn the art of hands-on healing for self, family, friends or clients.
From beginners to Masters and everything in between, this fully certified training retreat will have you working with Source energy easily and effectively .
(New Date) 1st & 2nd August 2020 Bunya Mountains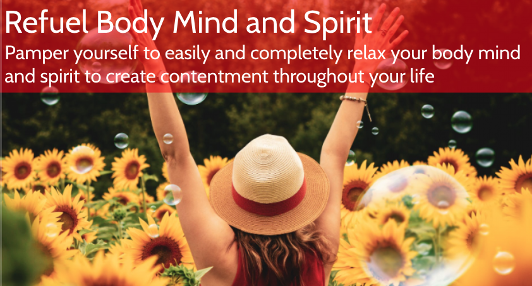 Refuel your body with self pampering techniques and gentle Tai Chi, calm your mind with fully guided meditations, connect with your Spirit Team and release any heaviness from your body, your life and so much more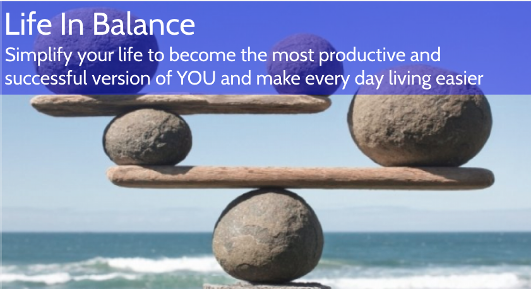 An easy-going retreat filled with a series of mini Personal Development Courses which are developed to target specific areas in your life to make every day living easier.
Life in Balance Retreat gives you practical sessions with the necessary tools to easily and effectively rewire your brain and monitor your thought processes. Feel empowered to communicate your thoughts and respond rather than react during any situation that may present itself.