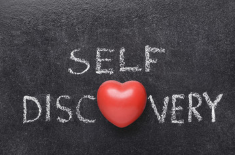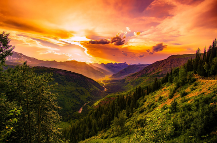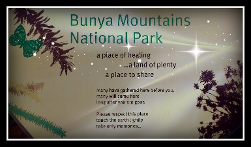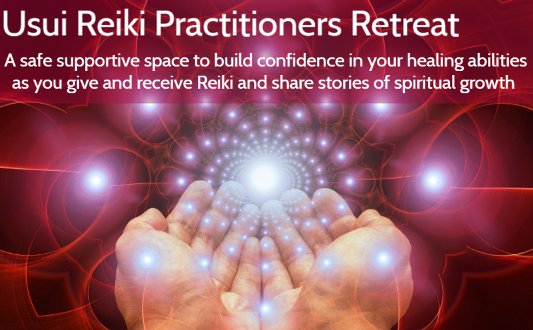 This is currently an invitation only event for students that have completed one or more Reiki Degrees with me in person and for students of Unlock Your Inner Healer and Reiki Degrees Online Course.
Join us and build your confidence with Reiki for yourself, Reiki on others, Distance Reiki, scooping, calming the mind, slowing down the body, reading energy of your clients and holding the spotlight to speak (only if you want to). Great for new teachers that want to hold classes and workshops of their own.


13th - 15th May 2022
Bunya Mountains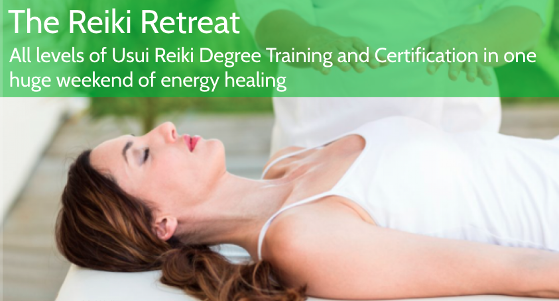 1st, 2nd or Master Reiki Degree Training for those that want to learn the art of hands-on healing for self, family, friends or clients.
From beginners to Masters and everything in between, this fully certified training retreat will have you working with Source energy easily and effectively .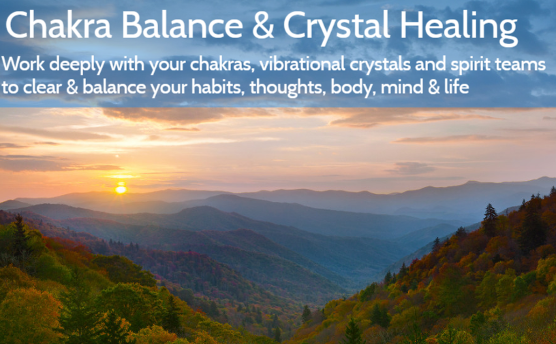 Next Date TBA
Bunya Mountains
Take a closer look into your personal world as you uncover energetic patterns that could have caused imbalances and even blocked energy within your body, mind and external realities.
Understand your energy around Money, job, career, living. Relationships, creativity, feelings, emotions. Personal Power, anxiety, confidence or lack of. Self-Love, depression, grief, self-put downs too. Communication or holding words in. Intuition, decision making skills. Higher Self Connection and more. . . And learn how you can change it all by checking, clearing and balancing chakra energy with your spirit team and crystals.




Refuel your body with self pampering techniques and gentle Tai Chi, calm your mind with fully guided meditations, connect with your Spirit Team and release any heaviness from your body and your life, get present amongst the great Bunya Pine and the abundant wildlife and make some new open minded and spirit flowing friends.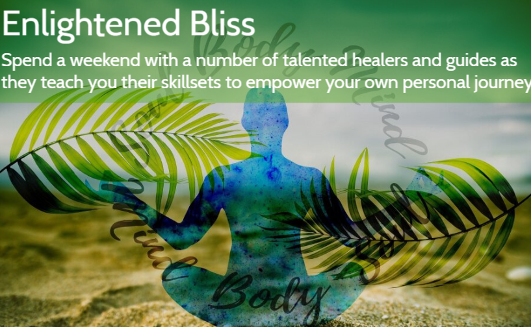 This Retreat is still in the making. Subscribe and receive an email of when this retreat becomes available.
A fun filled, heart warming, healing hands retreat to open your understanding of divine connections that can bring you a simple enlightened bliss.
Working with crystals, chakras and crystal grids
Hydrosol aromas, uses and their benefits
Dream Symbols, meanings and how you can work with them
Crystal bracelet making and their healing properties
Self Hypnosis, Tapping, Trance
Soap Making
And More . . .