Different Ways to Boost Confidence and Calm Anxiety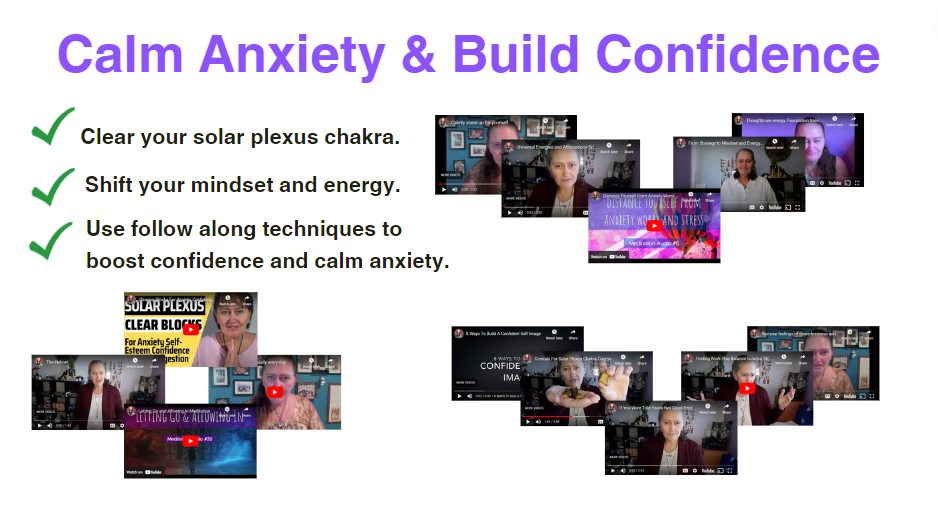 Take off energies of anxiety as you slowly make confidence a new way of being!

Just $19!




What you'll learn inside confident calm: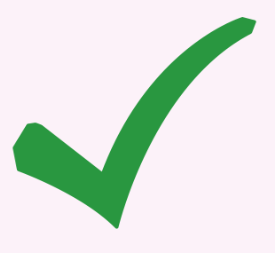 How to stop negative thoughts in their tracks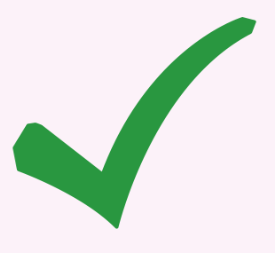 How to work with crystals for solar plexus chakra healing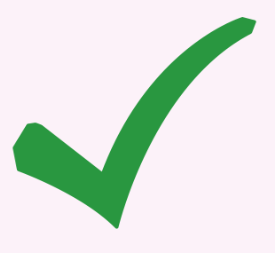 Learn how to remove feelings of powerlessness and frustration from your life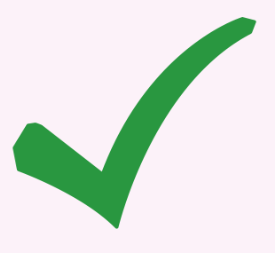 Step into a stronger and more confident role within yourself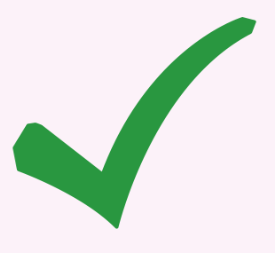 Meditation: Letting Go and Allowing In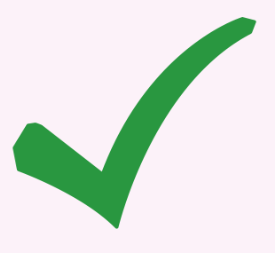 Build yourself up easily every day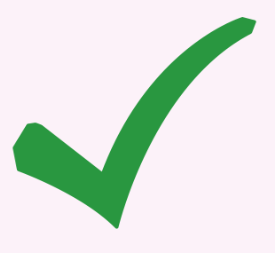 Universal energies and affirmations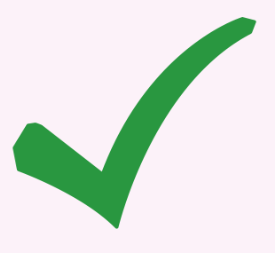 Calmly stand up for yourself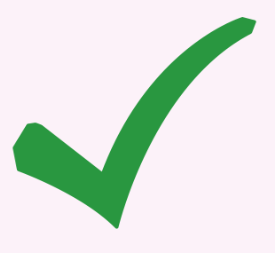 Meditation: Distance yourself from anxiety, worry and stress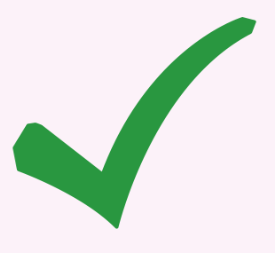 If you were told you're not good enough . . .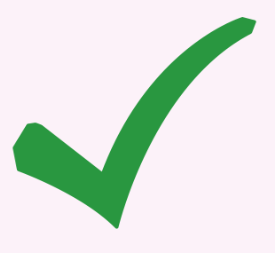 10 things I like about me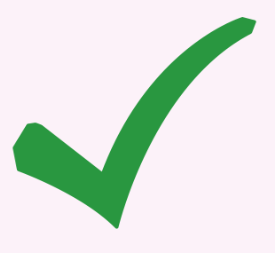 Reduce pain in the stomach and middle back area and ease the symptoms of reflux and indigestion with a follow along distant reiki healing session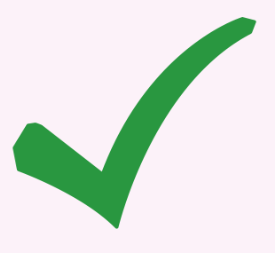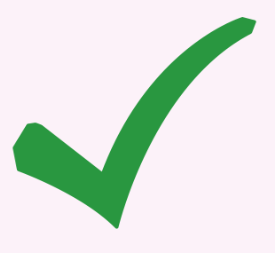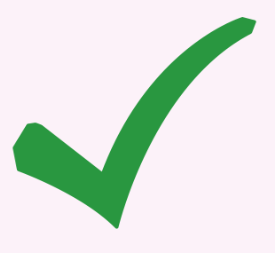 Meditation: The Relaxed Version of You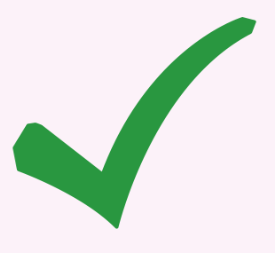 How to set boundaries and take the time that you need for your own personal growth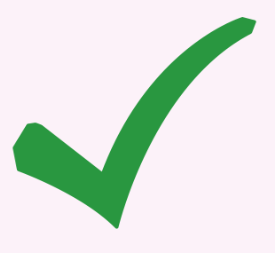 Meditation: Reiki For Confidence and Personal Power
Anxiety or lack of confidence can hold people back from so many life experiences.
Going out and being a confident person in a group of other people can feel like a daunting experience. Throw some anxiety on top of that and suddenly Netflix snuggled up on the couch becomes an easier option than going out into the big wide world.
This Confident Calm Course will help you take small steps to feel more confident within yourself.
You'll be able to move anxious energy away from your body and
begin having fun with new ways of showing up for yourself in your own life.

Please note: Due to the digital nature of this product, we do not offer refunds.
Copyright Kelly Flack. All rights reserved.