Every day we cleanse our physical body in one way or another. However, it is also essential that we cleanse and clear our mental / emotional body and our spiritual body as well.
Duration: 1.5 hours Cost: $35

2 people minimum for class to go ahead. Further down the page are class dates and how to book a seat.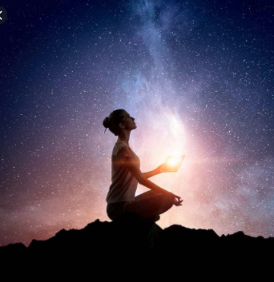 During this group clearing session you will experience:
1. A release of mental / emotional worries and stress ritual
2. Body Scan Meditation to loosen pockets of heavy energy within your body
3. Group Energy Clearing Circle
4. Smudging to dissipate dross and clean vibrational frequencies
5. Spirit Team Energy Cleanse and Boost
6. Receive Reiki symbols for protection, mental/emotional upliftment and past energy release and clearing from an old timeline / past life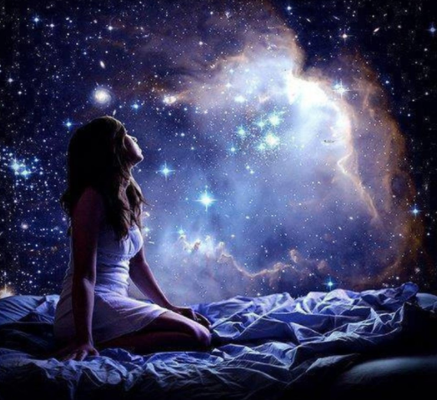 This class allows you to release heavy energy from your mind, body and spirit that you may have picked up or taken on over days and even years gone by. Recharge your vibrant energy field to calm your mind and focus your attention as you step back into the strength of who you are.
The price for the class is $35. Please bring your own water bottle on the day.
Teens (13+) are welcome to join any energy clearing classes as long as they have their parent/guardian participating in the class as well. Cost is the same for each person.
These classes are held in Gowrie Junction which is 12 kms from Toowoomba CBD. The address will be given upon booking and payment.



Join us for an open discussion and live guided practice on energy clearing and protection in 2 easy steps.


Energy Clearing Class Booking Form
After you have submitted the booking form, please make your payment below to secure your spot