Step by step ways of how to learn Reiki at home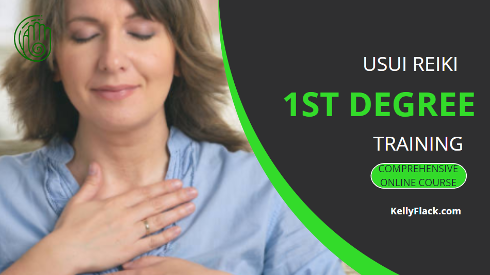 Learn how to use Reiki so that you can release physical, mental and emotional pains that could be keeping you stuck, so you can feel great about your life and help others do the same! Comprehensive training, support, attunements and certification with lineage.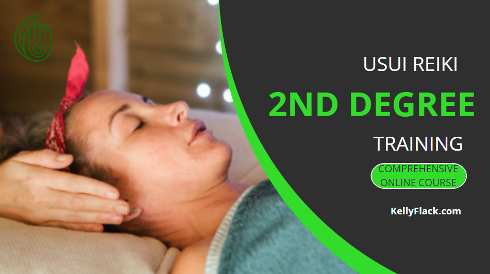 Amplify your Reiki with three powerful symbols that you can send back to the past to heal old traumas and forward to the future to create a life one would truly love to experience. Full training, support, attunement and certification with lineage.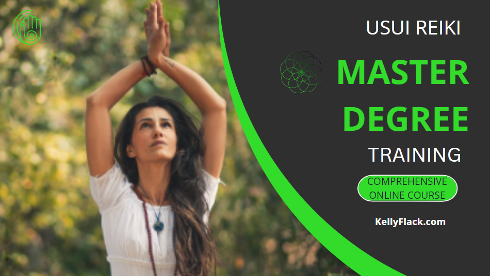 This final level of Usui Reiki brings in four new symbols. Allow Reiki to expand your awareness even further. Learn how to attune others to Reiki, turn your services into packages and learn how to build a Reiki business. Or just use these new symbols for yourself and your loved ones during healing.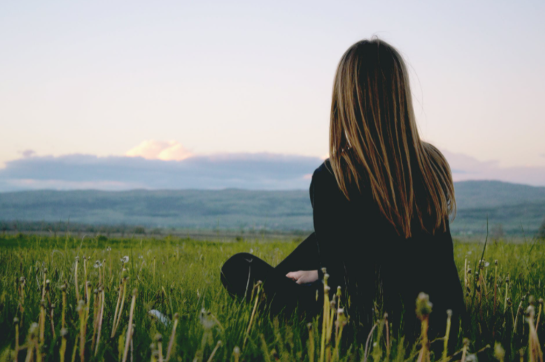 Stay in the loop with monthly upcoming events, new course releases and discounts. Subscribe and enjoy! :)