Meditation Classes Taking Bookings Now
Have A Go - First Class Free
Fully guided meditation classes for mindfulness, stress/tension release and relaxation.
Meditation is like pressing a pause button to stop the chaos of the world for a little while.
These classes allow you to delve more into the world of meditation with like-minded people. It provides a relaxing opportunity to ask questions and experience some of the easier ways of calming your mind, enhancing your wellbeing and getting present within yourself.
Meditation Classes @ Gowrie Junction Community Hall
Wednesday Mornings
9am - 10am
Friday Evenings
6pm - 7pm
If you'd like to lie down for meditation, feel free to BYO yoga mat. otherwise we have comfy chairs if you're a chair person like me :)
Dress comfy. Pillows, blankets and PJ's welcome for the evening class. Very casual and extremely calming. Book your spot today!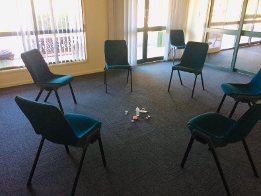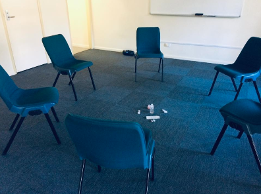 First visit is free. $10 per class after that. Pay as you go.
Minimum of 3 people required for a class to go ahead.
Bookings are essential. When you pay $10 for a Wednesday class, you can get the following Friday class for half price!
To book a spot or ask a question
click here to send an email to Kelly OR
click here to fill in the support/booking form