Meditation - Classes In Your Home
Fully guided meditation classes for mindfulness, stress/tension release and relaxation.
Meditation is like pressing a pause button to stop the chaos of the world for a little while.
These classes allow you to delve more into the world of meditation with like-minded people. It provides a relaxing opportunity to ask questions and experience some of the easier ways of calming your mind, enhancing your wellbeing and getting present within yourself.
Benefits of Meditation in your home:
Can be at a time that suits you best
No travel or rushing to get anywhere on time for class
The whole family can join in
Lessens any anxiety of having to leave the house
Have as small a class as you like
Gets you present and keeps you calm and relaxed
Meditation Classes In Your Home
Secure a regular day and time for your class now
Bring your family and neighbours together for a meditation session to help cover class cost.
Recommend a regular weekly class for relaxation and stress release.
Children 7 years plus can also participate with support from their parent.
Early morning classes before work or school can be scheduled from 6am onward. Final class of each day must end by 5pm.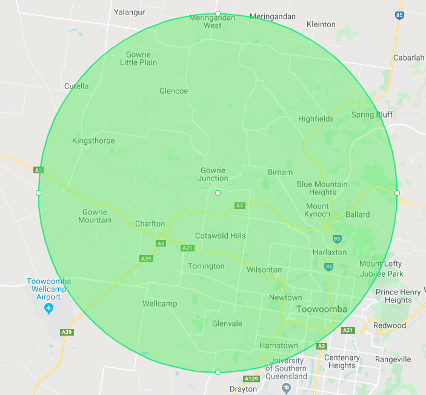 Each class can have between 1 - 10 people maximum. Price remains the same regardless.
$50 per class. This cost includes up to 10 people participating and covers my travel within the radius image as shown above. Other classes can be arranged outside of the radius but with extra cost per km.
Get your meditation class for $30 for up to 10 people when you book a Tai Chi Class to be held before or after meditation.
Bookings are essential.
To book a spot or ask a question
click here to send an email to Kelly OR
click here to fill in the support/booking form