You'll Receive The Next Lesson In 1-2 Minutes
I'm sending it right now...
It just takes a minute or so to be sent :-)
You look ENGAGED
That's good btw...
Glad you're enjoying the lessons
See you in a minute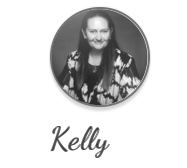 PS:
While you're waiting...
If you have a question, simply reply to any of the emails I send you
I'll be on the other end, ready to answer.
In the meantime, take a look at the button below