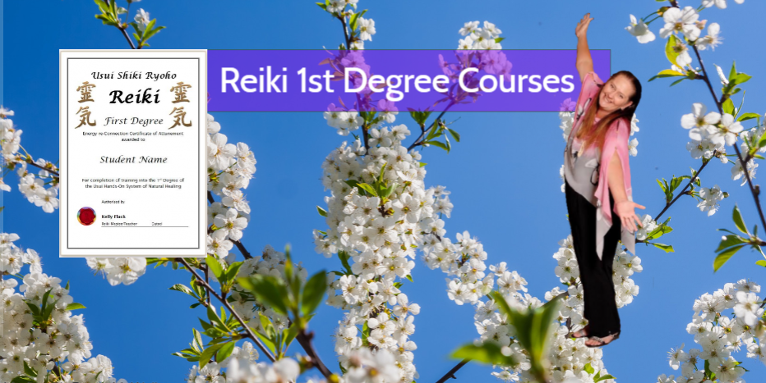 During the Reiki 1st Degree course you will learn how to treat yourself and others with Reiki. This is a class for beginners and is for everyone interested in learning how to work with Reiki Healing Energy.
You need no special knowledge or ability to start because you will receive all necessary information and training during the course.
This course will allow you to heighten your intuition, provide healing for family, friends, pets and self and it will open you up to be a clear energy channel as you work closely with your Spirit Team.
Here's what's in your 1st Degree Reiki Work Manual


During the Reiki 1st Degree Course you will:
Learn about the history of Reiki and the lineage (reiki family tree) line that you will be on
Experience spiritual connection and hand placement positions for energy healings to effectively take place for self and others
Uncover the basics about auras and chakras
Learn how Reiki energy can be accessed for healings for yourself, family members, work colleges, friends, neighbours, healthy weight, healthy home, healthy finances and wellbeing in general.
Discover how Reiki can be applied to foods, plants, animals, self, mother earth and so much more!
Perform aura sweeps by hand and feather and experience giving an energy healing session to another person
Feel energetic "layers" of a persons energy field
Be guided as you calm yourself, connect with your Spirit Team and give yourself a full body Reiki healing session
Be connected (re-awakened) to the Reiki life force energy field.
Receive the 4 full attunements to Usui Reiki 1st Degree
Receive your certificate of attunement to Reiki 1st degree which also includes your lineage
Be invited to gain access to our private online community support group complete with chakra healing learning units and video guidance so you can grow in confidence with your Reiki healing abilities
Please bring lunch and afternoon tea for yourself. You'll have access to fridge and microwave. Tea, coffee and light refreshments are provided.
Location: Gowrie Junction (12 kms from Toowoomba CBD in QLD, Australia)
Time: 8am - 4pm OR 9am - 5pm
Course Investment: From $285
Pre-requisite: None

HOW TO PAY : Kelly will email through bank details to make your payment to when you fill out the Reiki Training Enquiry Form below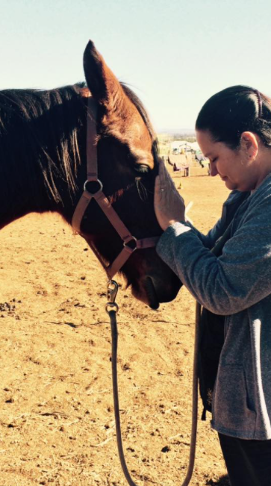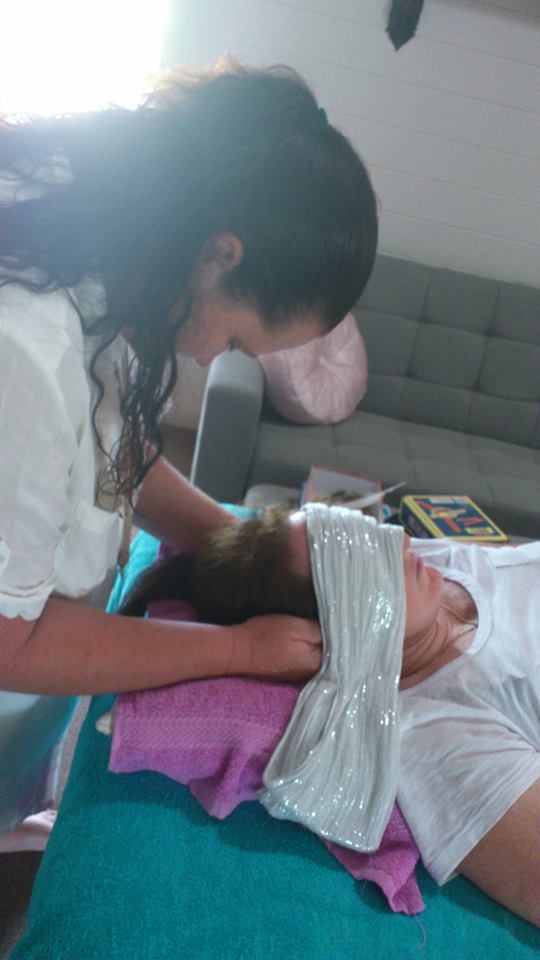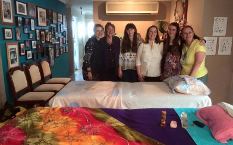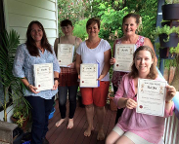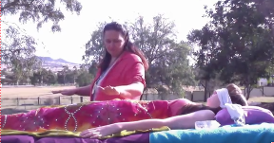 1st Degree Reiki Training Enquiry / Booking Form