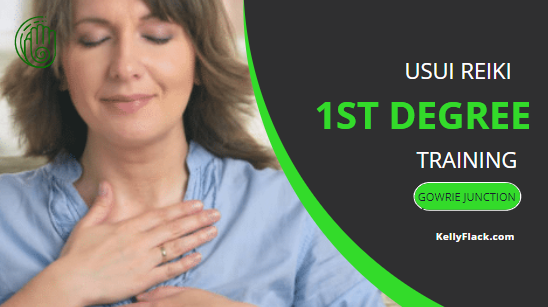 Reiki 1st Degree Training
During the Reiki 1st Degree course you will learn how to treat yourself and others with Reiki. This is a class for beginners and is for everyone interested in learning how to work with Reiki Healing Energy.
You need no special knowledge or ability to start because you will receive all necessary information and training during the course.
This course will allow you to heighten your intuition, provide healing for family, friends, pets and self and it will open you up to be a clear energy channel as you work closely with your Spirit Team.
During the Reiki 1st Degree Training:
Reiki 1st Degree Training is for beginners. No experience is necessary as ALL training is provided on the day. You will be taken through :
Lesson 1 : Introduction to this course
Lesson 2 : Introduction to Reiki and the 1st Degree Attunement and receive the 4 attunements to 1st Degree Reiki
Lesson 3 : History of Reiki
Lesson 4 : Reiki Principles and Namaste
Lesson 5 : Chakras and Auras
Lesson 6 : Intuition and Meditation
Lesson 7 : Connect with Your Spirit Team. "The Calling" and meeting your individual Team members
Lesson 8 : Self Healing hand positions and a guided self treatment
Lesson 9 : Reiki For Pets and Wildlife
Lesson 10 : Reiki For Children. The importance of remaining emotionally detached while giving Reiki to loved ones
Lesson 11 : Reiki For Other Things and how to apply them
Lesson 12 : Preparing to Give a Reiki Treatment. Includes Checklist.
Lesson 13 : Treating Others Hand Positions. Guided session on a class mate. Becoming aware of energies. Cutting energy cords after session.
Lesson14 : Four Ways To Clear Yourself After Giving Healing To Another
Lesson 15 : Master Your Emotions
Lesson 16 : Energetic Meanings For Specific Body Parts
Lesson 17 : Reiki 1st Degree Certification
❤ ❤ ❤ ❤ ❤ ❤ ❤
PLUS you'll receive heavily discounted access to the online course 1st degree reiki training for when you get home so you can continue with your Reiki journey. (Usually $175 but for students, only $29) Learn even MORE from different Reiki stories that compliment the training day AND this gives you more time to integrate what you would have learned during the live event. Great to refer back to as a refresher course when ever you need it.
Please bring lunch and afternoon tea for yourself. You'll have access to fridge and microwave. Tea, coffee and light refreshments are provided.
Location: Gowrie Junction (12 kms from Toowoomba CBD in QLD, Australia)
Time: 9am - 5pm
Course Investment: $320. Includes access to monthly Healing Gatherings for hands on practice and a $90 discount voucher for 2nd Degree* Returning students after a refresher live course is half price

Pre-requisite: None

HOW TO PAY : Kelly will email through bank details to make your payment to when you fill out the Form below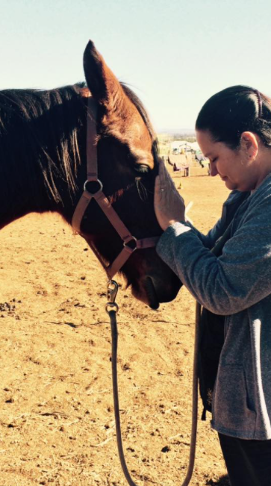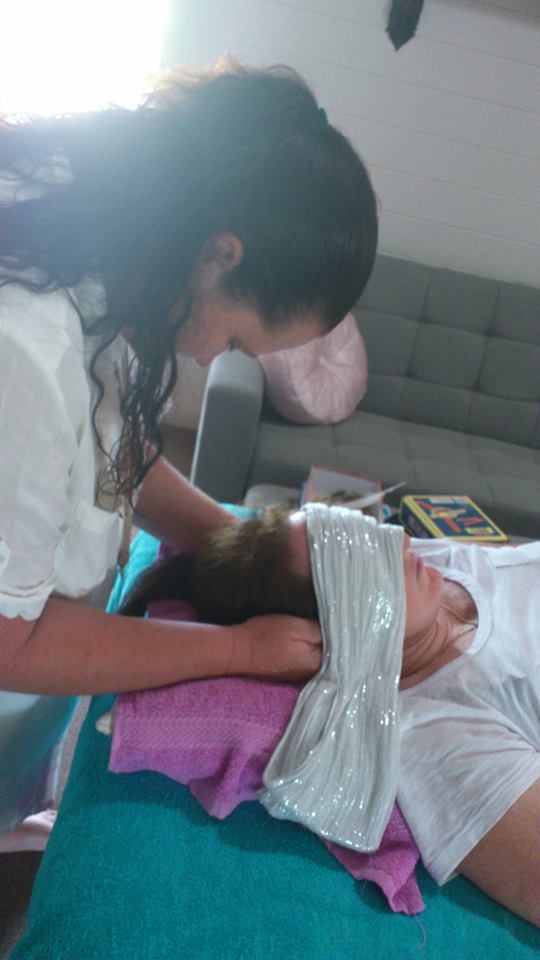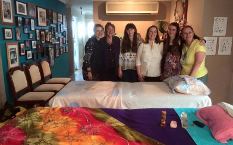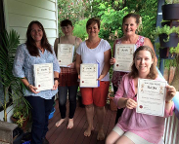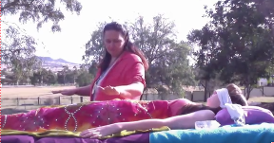 1st Degree Reiki Training Enquiry / Booking Form
Too far away to make it to a class? Join our Online Reiki Course Instead. Click Here To Learn More :)
Please Note : A $50 cancellation fee applies when your spot is canceled within 2 weeks of the event and no one can fill it in time.