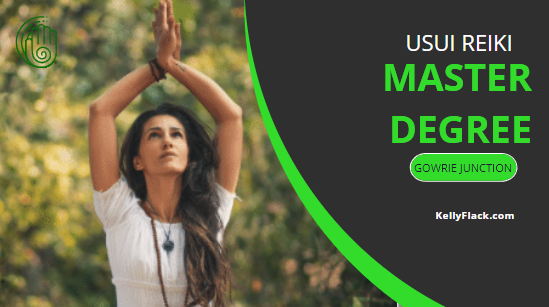 Reiki Master Degree Workshops
The Reiki Master Course takes your Reiki development even deeper and further. This is the final step of the Reiki attunements as during Masters, you will learn how to attune others to Reiki as well.
You will also learn how to reattune yourself to Reiki energies and symbols for a top up when ever you feel the need.
Becoming a Reiki Master does not mean that you are obliged to attune others but this is simply part of the Master class training. Looking at it from another point of view, the more people that are attuned to Reiki, the more happier the planet could be :)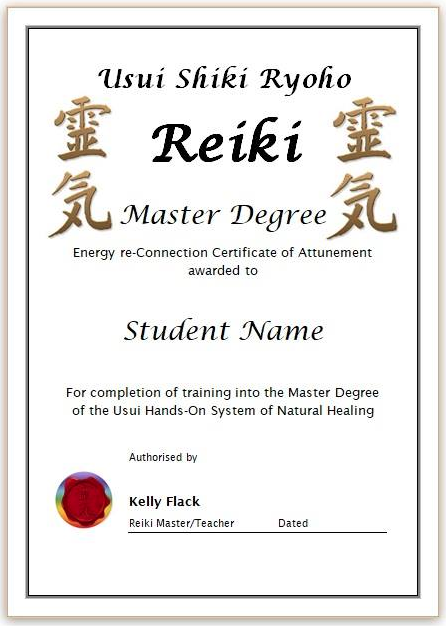 The Reiki Master Degree Training Includes:
Lesson 1 : Introduction to Reiki Master Degree and Attunement
Lesson 2 : Becoming A Reiki Master
Lesson 3 : Attunement Experiences
Lesson 4 : Points to remember
Lesson 5 :Using and drawing the lightning bolt symbol - Raku
Lesson 6 :Using and drawing the balance symbol - Tam A Ra Sha
Lesson 7 : Using and drawing the non traditional Master Symbol - Dai Ko Mio
Lesson 8 : Using and drawing the Traditional Master Symbol - Dai Ko Myo
Lesson 9 : About Reiki Attunements
Lesson 10 : Preparing For the Reiki Attunement
Lesson 11 : Crown to Crown Reiki Attunement
Lesson 12 : Symbols Through Crown Reiki Attunement
Lesson 13 : Reiki Self Attunement
Lesson 14 : Distance Reiki Attunement
Lesson 15 : Reiki in Mainstream Media
Lesson 16 : Master Degree Certification
❤ ❤ ❤ ❤ ❤ ❤ ❤
PLUS you'll receive
Access to our private Facebook group for extra learning resources
Be invited to our regular Healing Gathering events if local to Toowoomba
Be able to practise your distant healing online within our private group
Gain heavily discounted access to the online course master degree reiki training for when you get home so you can continue with your Reiki journey.
The online version allows you to learn even MORE from different Reiki stories that compliment the training day AND this gives you more time to integrate what you would have learned during the live event. Great to refer back to as a refresher course whenever you might need it. This one is not held on the Facebook platform.
Please bring lunch and a snack for yourself. You'll have access to fridge and microwave. Tea, coffee and light refreshments are provided.
Location: Gowrie Junction (12 kms from Toowoomba CBD in QLD, Australia)
Time: 9am - 3pm

Course Investment: $360 if you've done 1st and/or 2nd degree with Kelly. (Otherwise $395) *Returning students after a refresher live course half price *

Pre-requisite: Reiki 1st & 2nd Degrees

HOW TO PAY : Kelly will email through bank details to make your payment to when you fill out the Reiki Training Enquiry Form below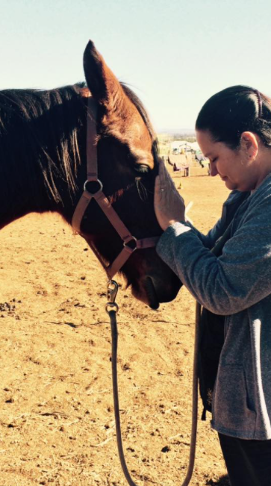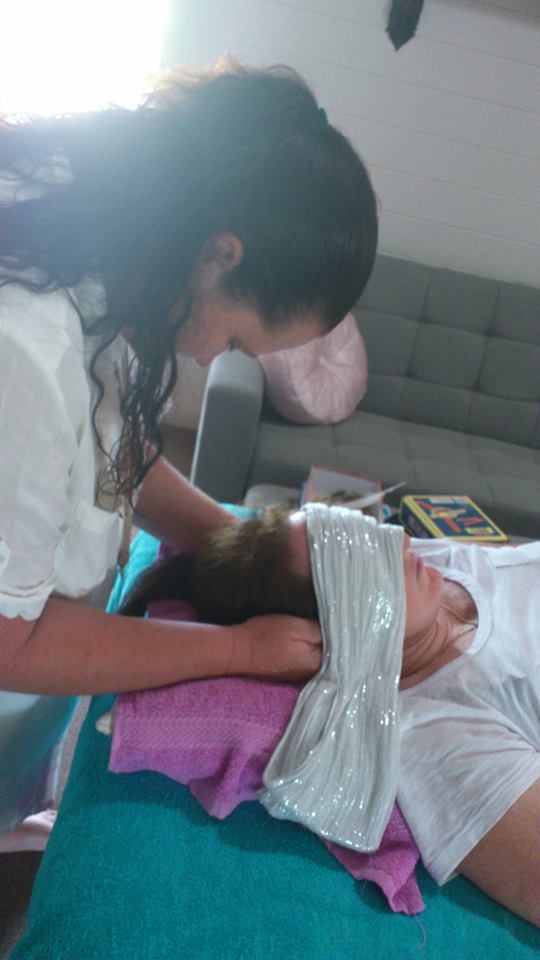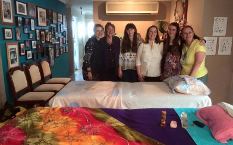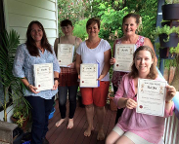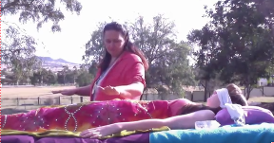 Master Degree Reiki Training Enquiry / Booking Form