Reiki Master Degree Courses
The Reiki Master Course takes your Reiki development even deeper and further. This is the final step of the Reiki attunements as during Masters, you will learn how to attune others to Reiki as well.
Becoming a Reiki Master does not mean that you are obliged to attune others but this is simply part of the Master class training. Looking at it from another point of view, the more people that are attuned to Reiki, the more happier the planet could be :)
Reiki Master Degree Training has a teaching component to it so during your Master Class, you will be encouraged to share a few stories from your personal experiences in using 1st and 2nd Degree Reiki.
Reiki Master Degree is done on the same day as any of the Reiki 1st Degree dates because the new 1st degree students will be the ones that you will help to "teach" alongside me.
"Teaching" is simply reading aloud a few pages from the work manual when asked, and sharing experiences when asked. Too easy :)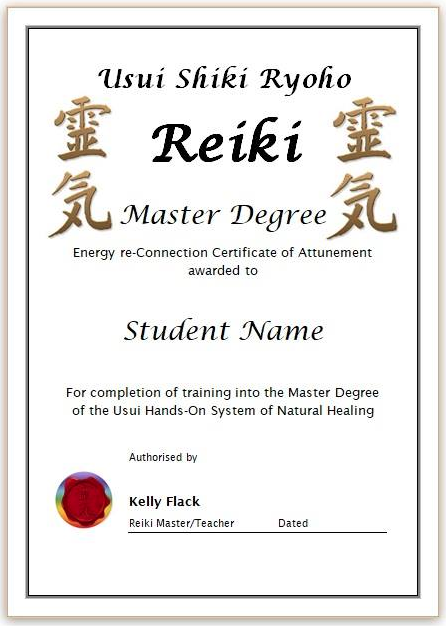 During the Reiki Master Degree Course you will:
Be taken through your Master manual either before the 1st degree class starts or after the 1st degree class has finished
You'll understand the importance of beaming to accident sites and how to do this lawfully
Learn 4 new symbols that you can use with your Reiki healings
Discover how to complete the Reiki 1st, 2nd and Master Degree attunement processes
Receive the attunement to Usui Reiki Master Degree
Receive your certificate of attunement to Reiki Master degree which also includes your lineage
Be invited to gain access to our private online community support group complete with chakra healing learning units and video guidance so you can grow in confidence with your Reiki healing abilities
Through the above mentioned private group, you will also be invited to Healing Gathering events located around the Toowoomba area 3 - 4 times every year.
Please bring lunch and afternoon tea for yourself. You'll have access to fridge and microwave. Tea, coffee and light refreshments are provided.
Location: Gowrie Junction (12 kms from Toowoomba CBD in QLD, Australia)
Time: 8am - 5pm OR 9am - 6pm
Course Investment: $350
Pre-requisite: Reiki 1st & 2nd Degrees

HOW TO PAY : Kelly will email through bank details to make your payment to when you fill out the Reiki Training Enquiry Form below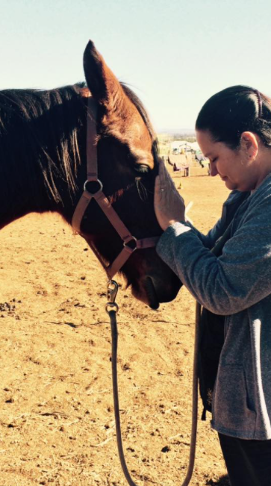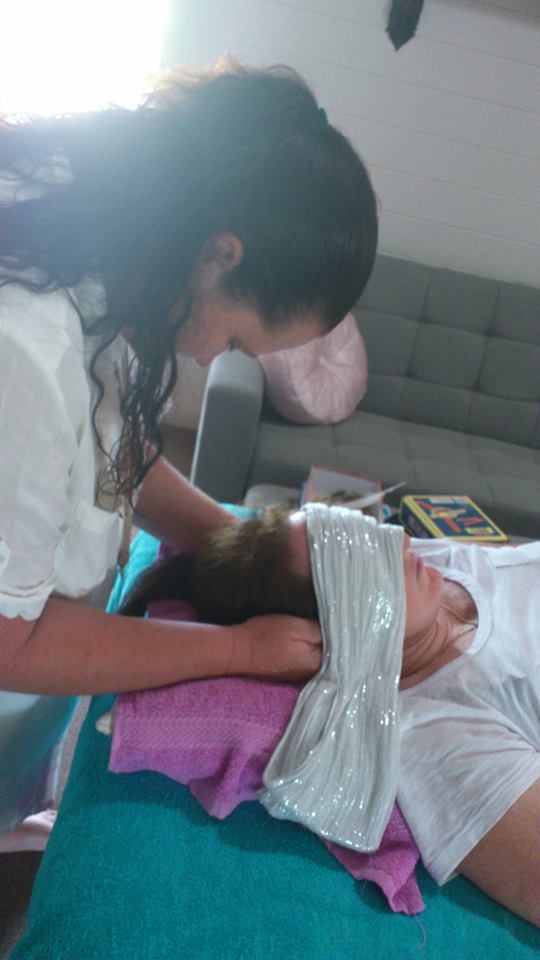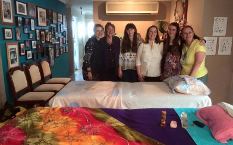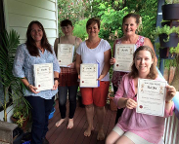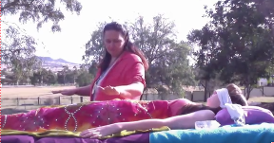 Master Degree Reiki Training Enquiry / Booking Form