Tai Chi For Health - Classes In Your Home
Tai Chi originated from ancient China, Nowadays it is practised throughout the world as an exercise for better health. Many scientific studies have been proven that it is amazingly beneficial for health.
Tai Chi Health Benefits:
Is suitable for almost anyone


Relieves pain and improves quality of life for people with arthritis and medical conditions

Improves muscular strength and endurance, flexibility, balance and posture

Relieves stress, improves concentration and relaxation

Integrates body and mind
Learn a complete set of moves that was designed by Dr Paul Lam, the founder of Tai Chi For Health Institute. The set consists of easy flow gentle steps with feet, hands, mind and energy. A class for beginners. No experience required. Bookings are essential.
Benefits of Tai Chi in your home:
Can be at a time that suits you best
No travel or rushing to get anywhere on time for class
The whole family can join in
Lessens any anxiety of having to leave the house
Have as small a class as you like
Gets you moving and keeps you fit
Tai Chi Classes In Your Home
Secure a regular day and time for your class now
Bring your family and neighbours together for a Tai Chi session to help cover class cost.
Recommend a regular weekly class for 8 weeks to complete an entire set.
Children 7 years plus can also participate with help from their parent.
Early morning classes before work or school can be scheduled from 6am onward. Final class of each day must end by 5pm.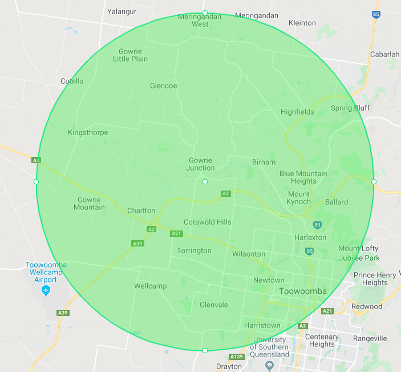 Each class can have up to 10 people maximum. Price remains the same regardless.
$50 per class. This cost includes up to 10 people participating and covers my travel within the radius image as shown above (exclu. Ballard). Other classes can be arranged outside of the radius but with extra cost per km.
To ask a question or book a spot
Gentle slow movements are to remain within your own personal comfort zone.
You will learn how to incorporate the principles of Tai Chi into the set for even greater health benefits.