So You're Ready To Take The Next Step . . . AWESOME!
This opportunity will not be suitable for the following people:
people that are mainly in this just to make money

people that will be there to simply sell a product or service

people that are not able to commit to teach at a retreat that they have chosen if they are selected (this lets the whole team and participants down). If this does

happen, you will be asked to wait for two years (growth time) before you can apply again.
This opportunity is suitable for the following people:
people that are passionate about helping others to change their lives

people that are happy to be paid for their one or two or three hour time slot to teach at a retreat
people that are able to make the commitment to turn up and teach at a retreat that they have chosen if they have been selected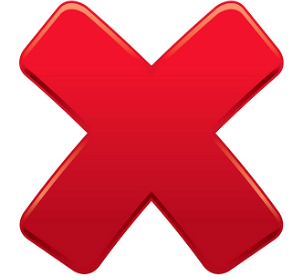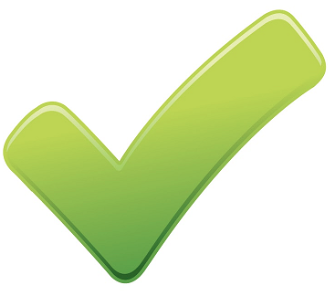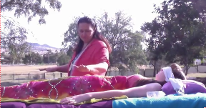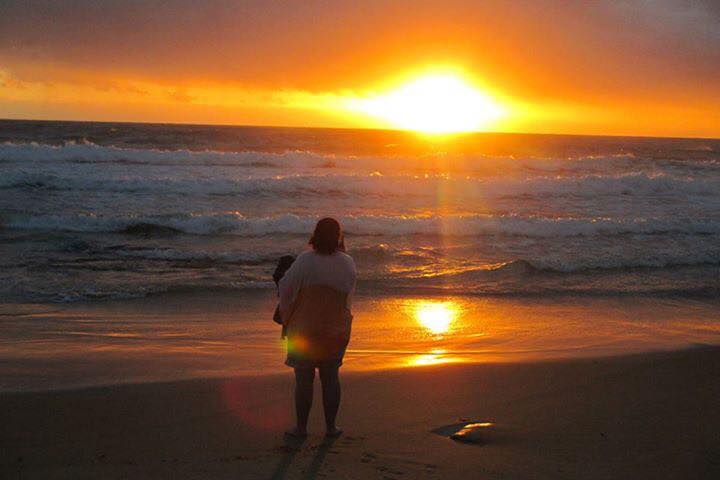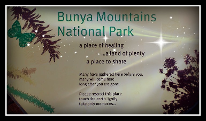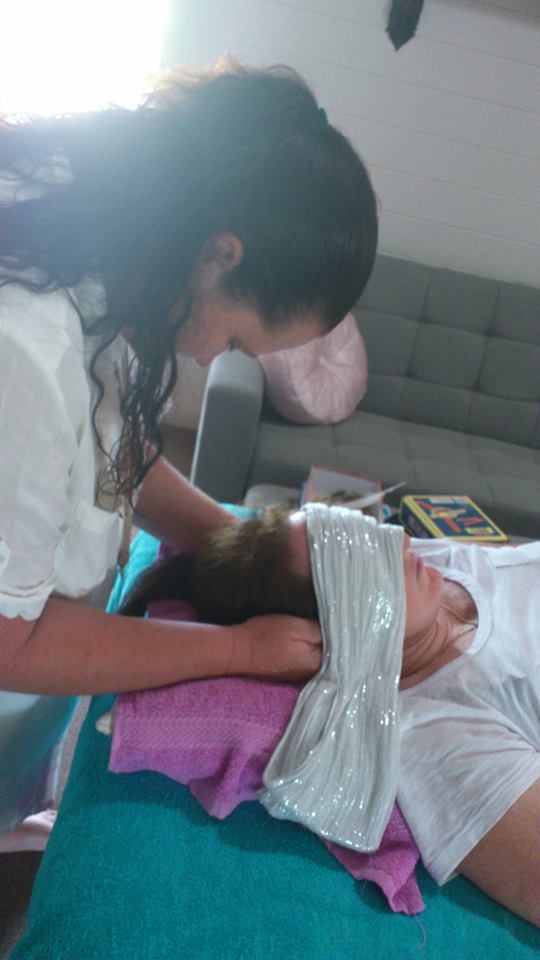 Part of the application process requires you to attend an information night in Toowoomba. When I have a group of ten people that have submitted the above application form, I will inform them of the information night date, time and location and we'll take it from there.
I will repeat this process again for the next group of ten people that apply. And so on. This will be an ongoing process.
If you are selected and have a retreat that you would like to teach at, you will be required to attend at least two team member meetings prior to the retreat. This is so we can all get on the same page to bring great healing and wellness for our participants and for ourselves. This will be a team effort so team players only need apply.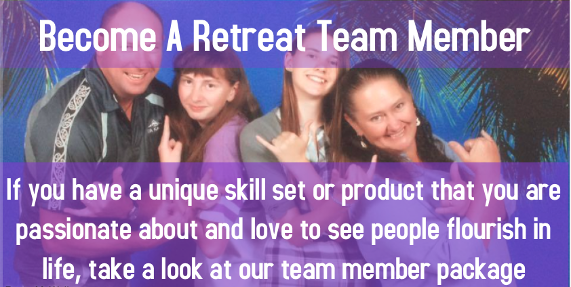 The majority of questions should be answered on the team member package page
However, if you have completely read everything from that page and still have questions, please fill in the contact form below and I will reply.
Retreat Team Member Contact Form
About Your Facilitator, Kelly Flack
Kelly Flack is a professional energy healing master, mindset coach and mentor.
As a wife and mother of two, Kelly's life changed when she hit rock bottom of depression. She was then guided to discover more about the human potential and she grabbed that chance with all she had.
Since then she has:
Created The Positive Mindset Momentum Method along with energy healing programs and life enhancing sessions
Held monthly Healing Gatherings in Toowoomba for local students to practise and build confidence in their energy healing abilities
Several online courses of meditation, mindset and energy for self healing and personal growth
Kelly specialises in helping people that have somehow become lost in life and feel stuck in todays society. She helps you to tune into your true nature as mindsets shift, energy amplifies and life comes back into a beautiful balance under a brand new and exciting perspective.