Book A Life Guidance Appointment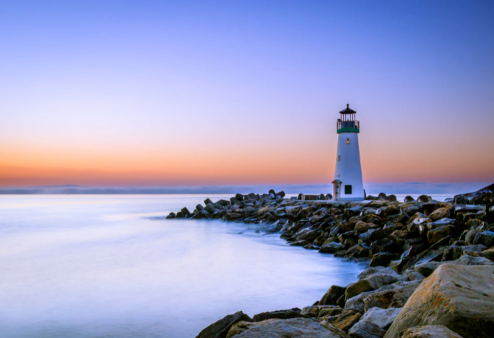 Sunday to Friday 9am - 4.30pm
Saturdays 9am - 2pm
Located in Gowrie Junction which is 12 km from Toowoomba CBD

Your booking can be done in 2 easy steps
Please complete the form below and select a preferred day and time for your appointment. Please NOTE that your appointment is not booked in until you receive conformation with Kelly.
Life Guidance Booking Form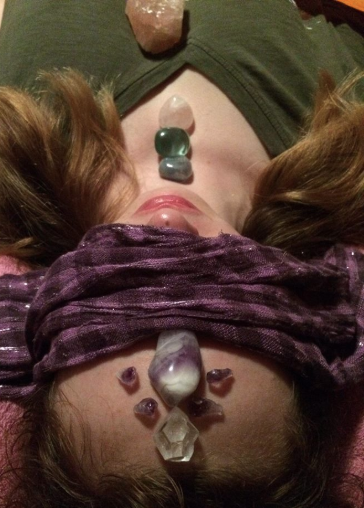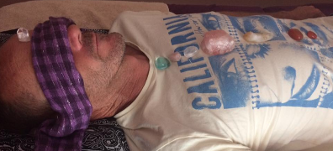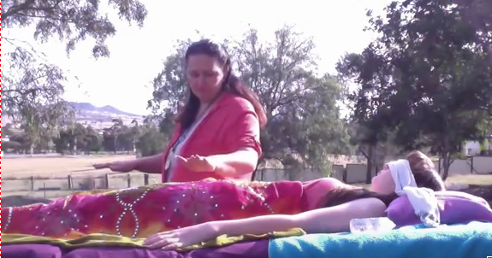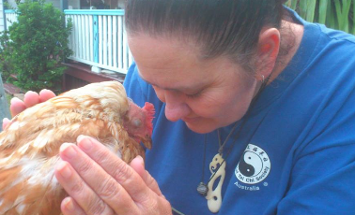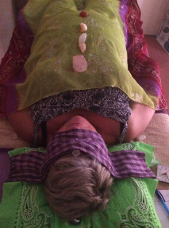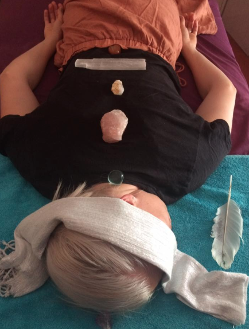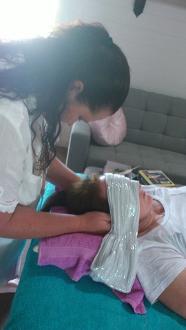 Please complete your payment option. Which ever one you have selected from the booking form. Thank you.
If you have chosen the phone or zoom option, Reiki and Crystal Healing can also be done via distance healing.