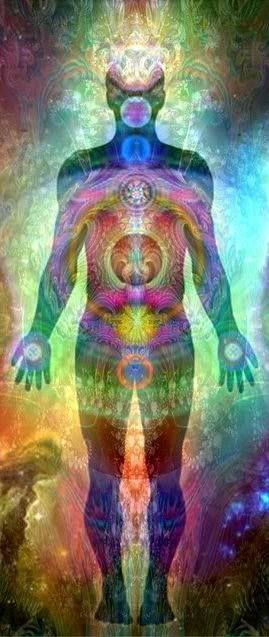 After Your Chakra Check You Will Be Able To:
See what each Chakra relates to
Understand how these energy centres can affect your relationships, finances and health
Get an idea of what you could expect in your external world when your Chakra is flowing/spinning freely
Discover how you could be causing your Chakras to be imbalanced
See what you could expect in your external reality when a Chakra is blocked
Learn about some internal physical symptoms that you could be experiencing due to a blocked Chakra
So you've had your Chakras checked by Kelly and you will now have a picture in your hands that looks something like this

Your chart could have ticks, dots, ovals and lines on it. Here's what it means
A Tick = Spinning Freely (

pendulum

made a nice circle)

A Dot = Blocked (pendulum didn't move)

A line or oval shape = Imbalance (pendulum swung sideways or didn't quite make a perfect circle)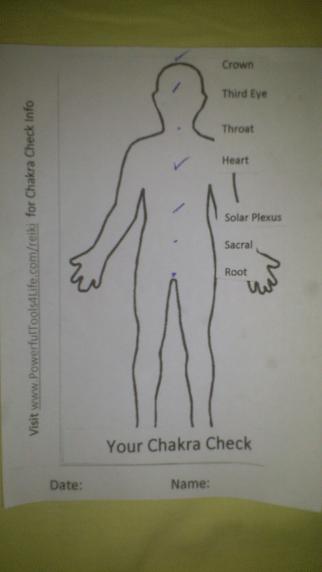 Please note: you will be taken back to our other website to access the chakra check menu.
Questions About Your Chakras?
Please Comment Below
Freebies - Events & Courses