Start your week off with purpose as you use Mondays as a positive stepping stone toward the week ahead. Energy flows where attention goes so take this opportunity to set a higher intention of how you wish for your week to unfold.
Duration: 1 hour Cost: $20

2 people minimum for class to go ahead. Further down the page are class dates and how to book a seat.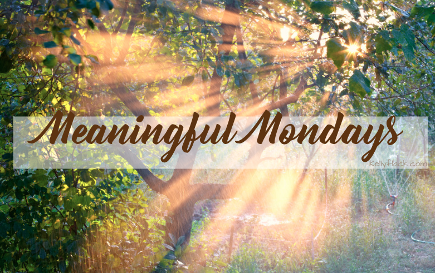 During the Meaningful Monday session you will experience:
1. Mudra Meditations for Mind
2. Moments in Mindfulness with Breathwork
2. Mastering Subjects of Self
3. Motivation for your Week Ahead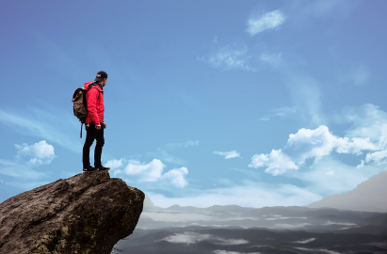 This class allows you to release worry and chaos from your mind as you redirect your energy toward motivation and achieving a specific desired outcome during the week.

Conscious Breathwork can improve emotional states and decrease levels of stress . From this point you will be able to make decisions of what parts of your life could use some self mastering such as emotions, words, feelings, ongoing thought patterns, money, relationships, confidence building, self talk, intuition, self love and different situations and circumstances in your life at this point in time.
The price for this class is $20. Please bring your own water bottle on the day.
Teens (13+) are welcome to join any Meaningful Monday class as long as they have their parent/guardian participating in the class as well. Cost is the same for each person.
These classes are held in Gowrie Junction which is 12 kms from Toowoomba CBD. The address will be given upon booking and payment.



Join us and make your Mondays Meaningful in 2 easy steps.


Meaningful Monday Class Booking Form
After you have submitted the booking form, please make your payment below to secure your spot


Payment button coming soon