Easy Ways to Clear Blocks With People & Regain Happier Relationships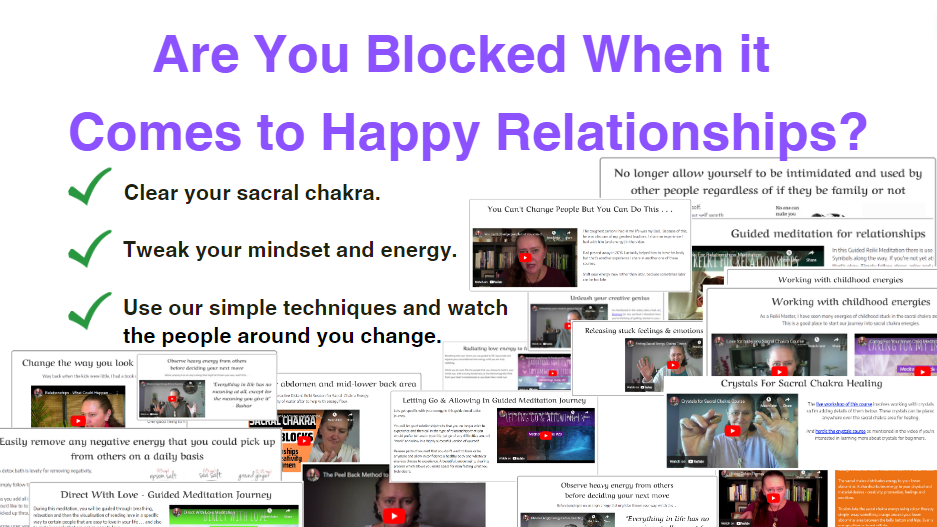 Learn my simple techniques to clear difficult energy with others and
restore happiness into your relationships!

Just $19!




What you'll learn inside relationship relief: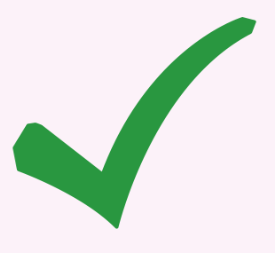 How to stop negative thoughts in their tracks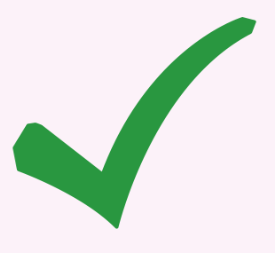 How to work with crystals for sacral chakra healing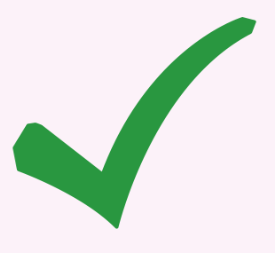 Working with Childhood Energies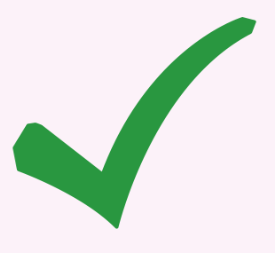 Meditation : Caring for your inner child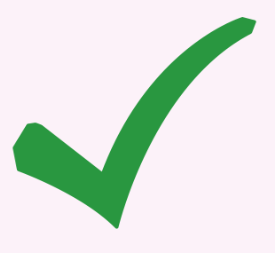 Attracting a compatible partner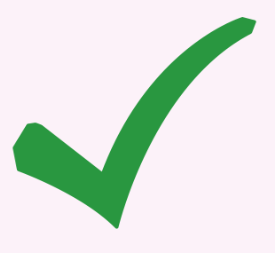 How to observe heavy energy from others before deciding your next move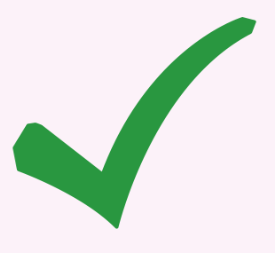 Release stuck feelings and emotions from sacral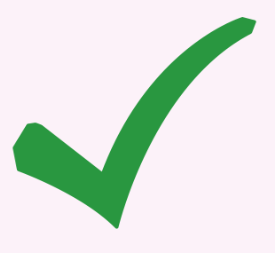 Unleash your creative genius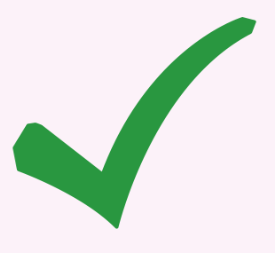 Meditation : Letting go and Allowing in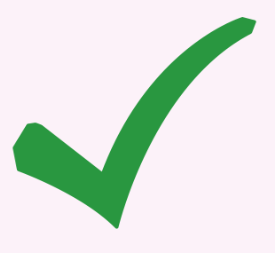 Change the way you look at specific people in your life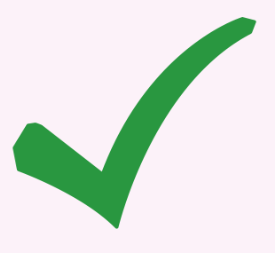 You can't change people but you can do this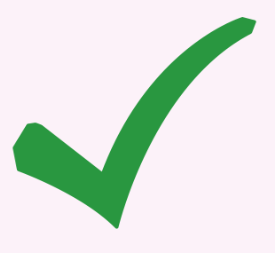 Meditation : Direct with love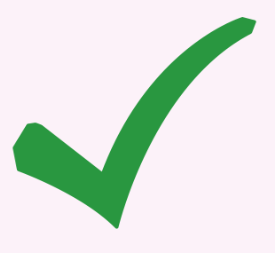 Easily remove any negative energy that you could pick up from others on a daily basis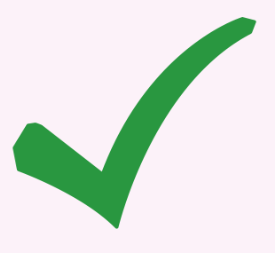 Ease pain in the lower abdomen and mid-lower back with a follow along distant reiki healing session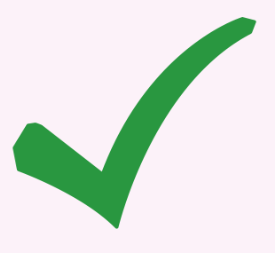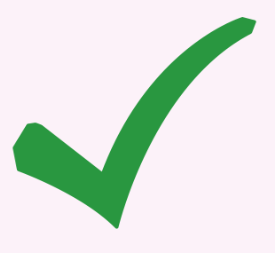 Have healthier and happier relationships at work, home and school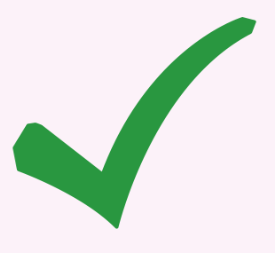 Meditation : Radiating love energy to family and friends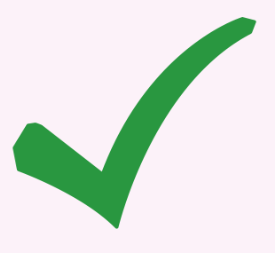 No longer allow yourself to be intimidated and used by other people regardless of if they are family or not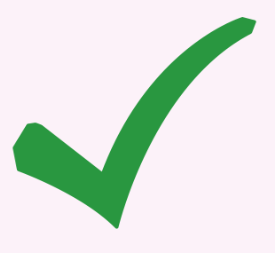 Meditation : Reiki for relationships
Unhappy relationships can be created by old habitual ways that keep people trapped.
I know that some relationships can feel frustrating, and exhausting and no matter how hard you try, it can feel like nothing will ever change. This can bring up so many emotions and doubt within ourselves. Some relationship issues can consistently play on a loop and consume every corner of your mind.
Relationship Relief will help you overcome the stresses of other people.
You'll be able to easily switch your perspective and be calm in any situation which in turn, will have the people around you begin to change when you use the techniques regularly.
Change you. Change your world. Absolutely!

Please note: Due to the digital nature of this product, we do not offer refunds.
Copyright Kelly Flack. All rights reserved.