If You Have a Unique Skillset and Love to See People Flourish in Life, Read On . . .
This is an invitation for YOU to teach what you do, so that others may flourish in personal, emotional, mental and/or spiritual development. My name is Kelly and I am looking for prospective teachers, advisors and helping hands to work alongside me at upcoming retreats. I have a very specific selection in mind and this is why I have made contact with you. If our short chat had you intrigued, please keep reading to see if you would like to apply.
So far, these retreats will be held in the Bunya Mountains (approx 90 minute drive from Toowoomba) and in the coming years, Toowoomba and Sunshine Coast locations. I also hope to take these retreats to New Zealand in the future. We'll see how that pans out.
All retreats will be different so if you meet the criteria, you could be suited more so to teach at one retreat compared to another. At the retreat, you will have between 1 to 2 hours to deliver something of value to a small group of between 10 - to 20 people. What you will deliver must be
wellness related and coming from a positive viewpoint rather than a negative one

a mini workshop or learning experience

preferably interactive for participants

you are encouraged to provide handouts that participants can use for their benefit

you are

encouraged

to provide materials about your business but keep it

straight

to the point (you're not there to sell your business,

you're

there to give immediate

value) The more value you give, the more participants will track you down after the retreat to continue business with you.

give participants something of great value that they can either take home (a

physical

product from you or one you have taught them to make) or something they can incorporate into their lives to be able to help themselves achieve wellness in one

form

or another
You must have your own public liability insurance along with proof of Certificate of Currency. This can be obtained through your insurance provider. Take a look at IICT if you'd like further information.
You must also be open to being paid for your time (at a guesstimate, approx $100 an hour delivering to a group of 10 people.) . You are responsible for any out of pocket expenses for any products that you might bring along for your teaching. Payment will be made directly to your nominated bank account the week after the retreat.
You are responsible for your own transport (and accommodation if you will be staying for the duration )
As a team member, you must be willing to have retreat participants anonymously critique your teaching and delivery methods as the participants will be the ones that have the final say if they would like to see you at future retreats (or not). This information will be passed on to you after the retreat. Either way, please take all critiques as an opportunity for growth to be able to improve yourself even further. We are all a work in progress. Embrace it all.
As a team member, you would need to promote yourself and the retreat, before the event. You would also need to send me a nice photo of yourself and make a short 1 - 2 minute video about what you will be sharing at the retreat. These will be added to our Facebook pages and our retreat page on this website and will link back to you.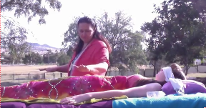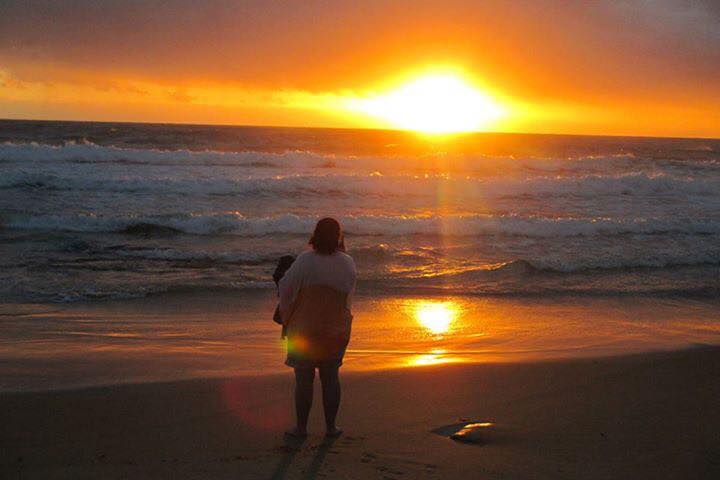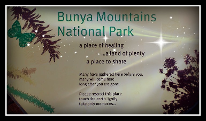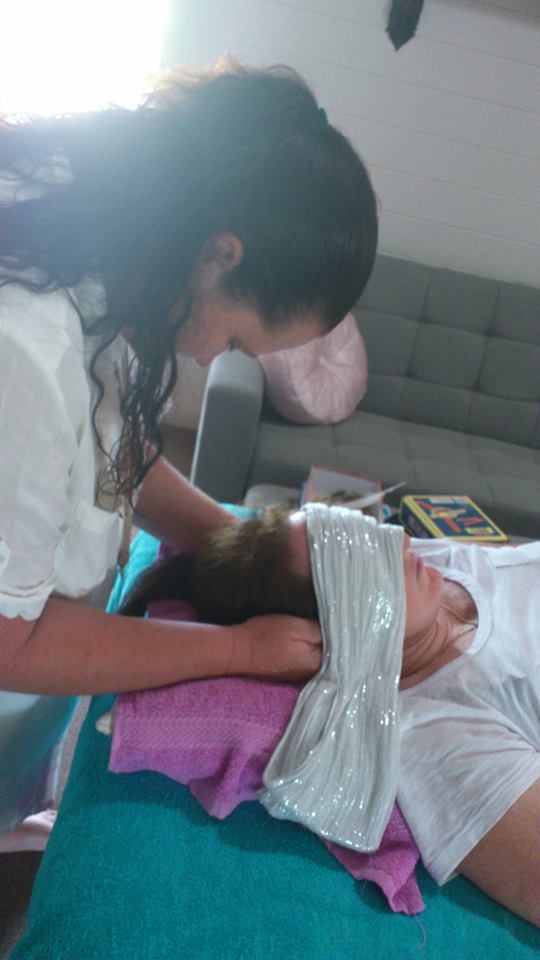 Part of the application process requires you to attend an information night in Toowoomba, or at least a video call with Kelly. When I have a group of people that have applied to teach, I will inform them of the info night date, time and location and we'll take it from there.
If you are selected to teach , you will be required to read through and understand the itinerary of the retreat. This is so we can all get on the same page to bring great healing and wellness for our participants and for ourselves. This will be a team effort so team players only need apply.
This opportunity will not be suitable for the following people:
people that are mainly in this just to make money

people that will be there to simply sell a product or service as a one off

people that are not able to commit to teach at a retreat that they have chosen if they are selected (this lets the whole team and participants down). If this does

happen, you will be asked to wait for two years (growth time) before you can apply again.
This opportunity is suitable for the following people:
people that are passionate about helping others to change their lives

people that are happy to be paid for their one or two hour time slot to teach at a retreat
people that are able to make the commitment to turn up and teach at a retreat that they have chosen if they have been selected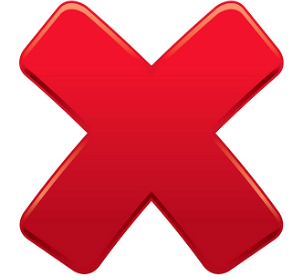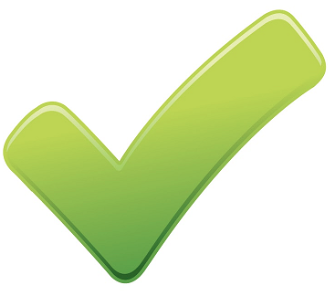 Q: I'd love to teach but I have never taught a group before. Can I still apply?
A: Yes. You will be given an opportunity to talk in front of a small group as part of an ice breaker for you. It's a great way to get started and we all have to start from somewhere. Brief training is provided for you to embrace that public speaking fear and do it anyway! It is so worth it!
Retreat Team Member Contact Form
About Your Facilitator, Kelly Flack
Kelly Flack is a professional energy healing master, mindset coach, tai chi instructor and mentor.
As a wife and mother of two, Kelly's life changed when she hit rock bottom of depression. She was then guided to discover more about the human potential and she grabbed that chance with all she had.
Since then she has:
Created several energy healing programs, online courses and life enhancing sessions
Lead numerous Reiki Degree Training Workshops and Attunements
Held Healing Gatherings in Toowoomba for local students to practise and build confidence in their energy healing abilities
Run retreats in QLD and NSW on meditation, tai chi, mindset and energy for self healing, personal development and spiritual growth
Kelly specialises in helping people that have somehow become lost in life and feel stuck in todays society. She helps you to tune into your true nature as mindsets shift, energy amplifies and life comes back into a beautiful balance under a brand new and exciting perspective.