Everything plays a part in our healing journey from the thoughts that we think to the beliefs that we feel and the energy that we are. Below are some resources that you're welcome to explore and use as healing tools. Enjoy!
Browse Healing Tools Below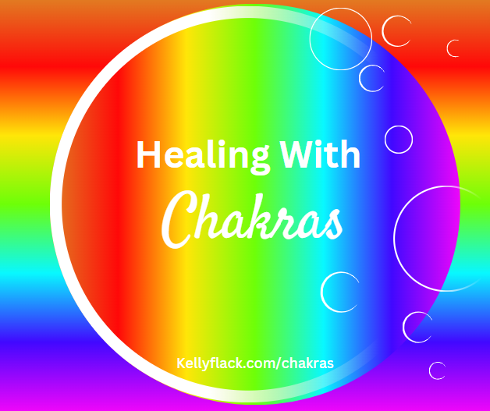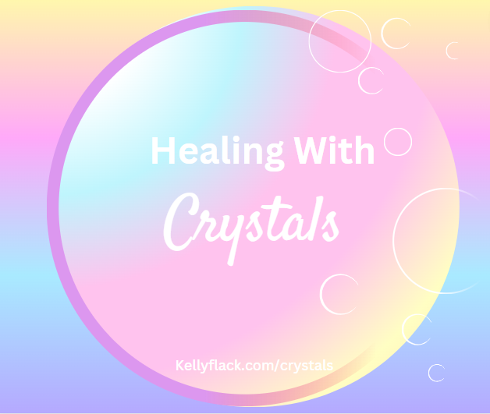 Looking at money, work and home as stressful situations can cause blocked energy flow in our bodies. This in turn, can bring about aches and pains in our hips, legs, knees, ankles and feet. It's all connected via root chakra energy.
So how do we change this to stop these blocks from happening?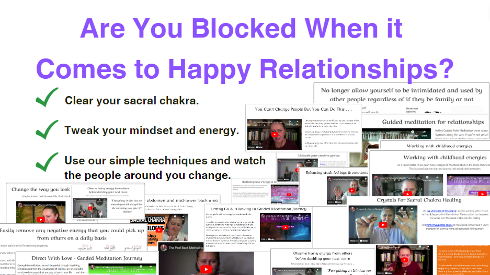 With this chakra, its important to FEEL your feelings. Not being able to feel our emotions and feelings fully, can create blocks in our sacral chakra energy. This can impact on our creativity and relationships. This chakra also includes energies of isolation, infertility, inner conflict as it governs the sex and urinary organs, kidneys, circulation and reproductive organs. This course will help you to get all of that energy flowing with ease as you release blocks and strengthen relationships.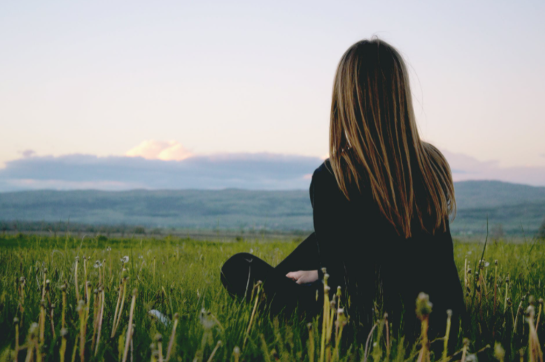 Stay in the loop with monthly upcoming events, new course releases and discounts. Subscribe and enjoy! :)