Make A Selection From The Choices Below
Understand how these energy centres can affect your relationships, finances and health

Get an idea of what you could expect in your external world when your Chakra is flowing/spinning freely
Discover how you could be causing your Chakras to be imbalanced
See what you could expect in your external reality when a Chakra is blocked
Learn about some internal physical symptoms that you could be experiencing due to a blocked Chakra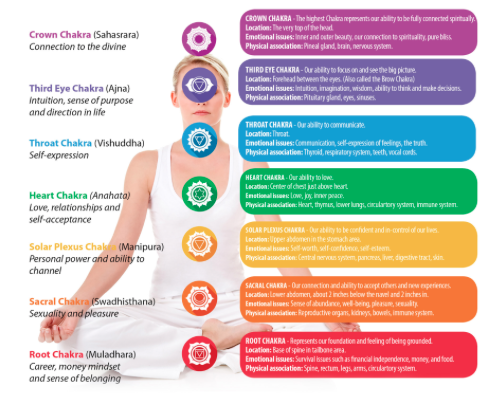 Discover how you can use colour to support each one of your 7 main chakras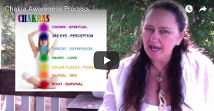 Become aware of some internal physical symptoms and some external life reality symptoms that you could be experiencing due to your chakra energy being blocked or imbalanced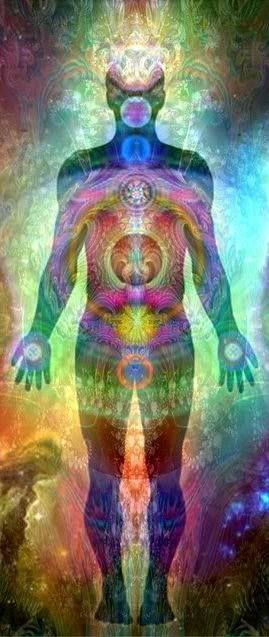 Have you Just Had Your Chakras Checked by Kelly?
If so, this is the place to go to discover what each one of your chakra results means and be able to take your time as you dive a little deeper into understanding your own energy. Simply click the button below to begin
Questions About Your Chakras?
Please Comment Below
Freebies - Events & Courses