Messages Via Kelly 10th April 2020
These are the crystals that worked with me in todays meditation.
From top to bottom, left to right we have Amethyst, sodalite, blue obsidian, celestite, labradorite and hematite.
After calling my spirit team to me, I placed my hands on the earth. It felt like Earth was "singing". Some of you may have already had this experience with Earth but it was the first time I felt her "sing". I didn't "hear" a song, it was more of a feeling. She feels happy and is in song. Thats all I can explain it as.
Next I "heard" singing from the skies. More of a tone, a frequency I suppose. It was nice. The feeling from the skies was one of some kind of celebration. Happiness - relief - good times.
I asked who was this coming from in the skies. My main Guide showed himself ( as he does sometimes) and he said "You need to change your diet to be able to hear more"
Stubborn me got the shits. haha! And that was that for today.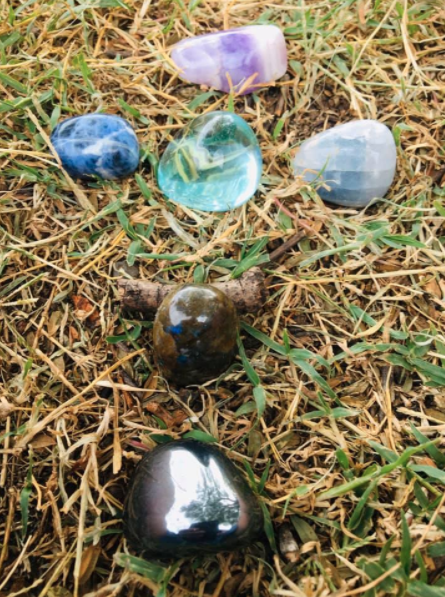 More Resources Below if Interested
In this world of energetic frequencies, absolutely everything is possible. Dive a bit deeper into the Great Awakening of 2020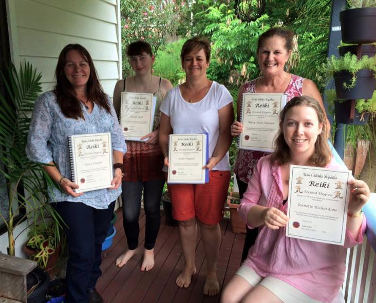 Energy healing for release of pain, clear mind and spiritual growth
1st, 2nd and Master Degree Courses and certification with Energy Healing Master & Mindset Coach, Kelly Flack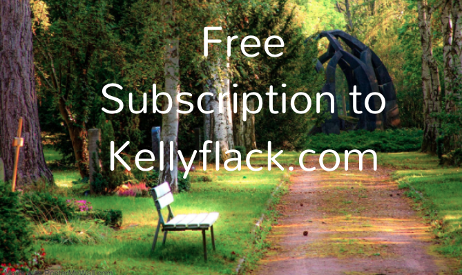 Everyone wants an easier life! Learn how to use positive mindset and energy healing to accomplish exactly that. Delivered direct to your email inbox! Unsubscribe at any time.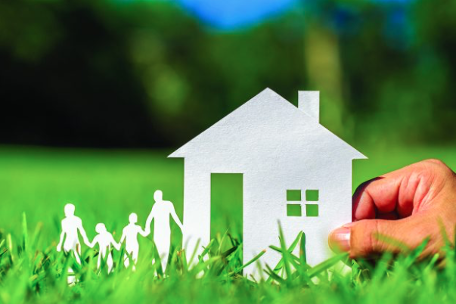 Choose from Energy Healing Treatments or Tai Chi and Meditation Classesthat can be held in the comfort of your own home. Get the whole family involved in these at-home-benefits.If you're in Toowoomba and surrounding areas, Kelly can come to you!
About Your Facilitator, Kelly Flack
Kelly Flack is a professional energy healing master, mindset coach and mentor.
As a wife and mother of two, Kelly's life changed when she hit rock bottom of depression. She was then guided to discover more about the human potential and she grabbed that chance with all she had.
Since then she has:
Created Positive Mindset and Energy Healing Programs along with Life Enhancing Sessions
Held monthly Healing Gatherings in Toowoomba for local students to practise and build confidence in their energy healing abilities
Built several online courses of meditation, mindset and energy for self healing and personal growth
Kelly specialises in helping people that have somehow become lost in life and feel stuck in todays society. She helps you to tune into your true nature as mindsets shift, energy amplifies and life comes back into a beautiful balance under a brand new and exciting perspective.