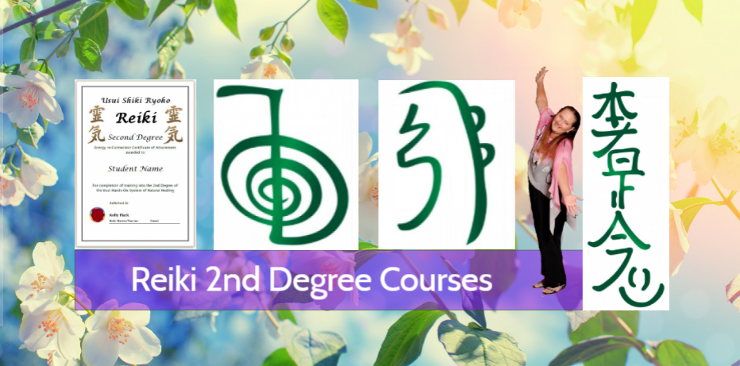 The Reiki 2nd Degree Course takes your Reiki development deeper and further.
Three powerful Reiki symbols will be revealed to you. These symbols will amplify your Reiki treatments exponentially! These 2nd Degree symbols are used for protection, mental/emotional healing and distance treatments and when applied, they will take your session to a whole other level.
Reiki Two can be used to benefit everything from Reiki One, as well as situations, circumstances, future events, past events, upcoming meetings, car trips, surgery, overseas clients, past lives and so much more!
A story of how a lady used 2nd degree Reiki symbols as protection for her car, and what happened when a cricket ball was hit straight toward the parked car! This video explains what the symbols are and what each one can do.

During the Reiki 2nd Degree Course you will:
Connect with your Spirit Team Members and be guided to feel each connection
Learn the three 2nd Degree Reiki symbols
Learn how to give a distance Reiki session
Experience the art of drawing and working with the three Reiki symbols
Beam energy via distance to a loved one that has passed over (pet or person)
Beam energy via distance to a loved one still living (pet or person)
Work with symbols for protection
Work with symbols for past healing and send to the future for ease as well
Use the symbols for chakra energy and to be able to "see" energy more easily
Work with the symbols to calm a circumstance on the planet at this current point in time
Use the symbols for help with manifestation of a desire
Receive the Reiki 2nd Degree attunement
Receive the Reiki 2nd Degree certificate with lineage on the reverse
Be invited to gain access to our private online community support group complete with chakra healing learning units and video guidance so you can grow in confidence with your Reiki healing abilities when you get home.
Please bring lunch and afternoon tea for yourself. You'll have access to fridge and microwave. Tea, coffee and light refreshments are provided.
Location: Gowrie Junction (12 kms from Toowoomba CBD in QLD, Australia)
Time: 9am - 3pm
Course Investment: $300
Pre-requisite: 1st Degree Reiki

HOW TO PAY : Kelly will email through bank details to make your payment to when you fill out the Reiki Training Enquiry Form below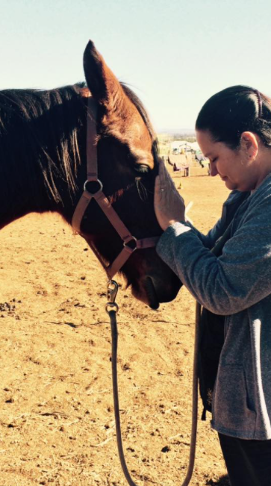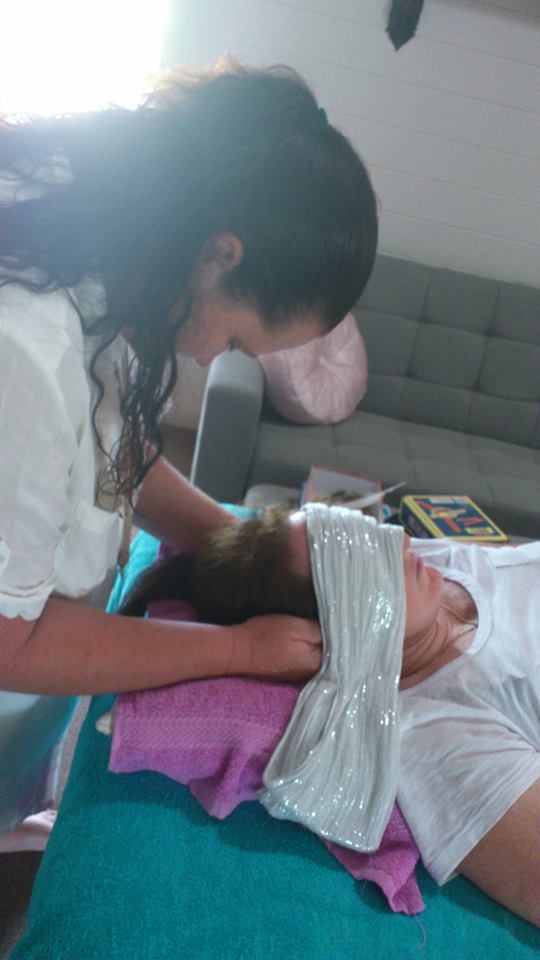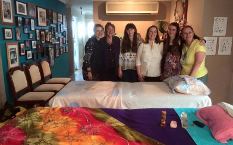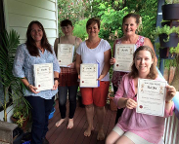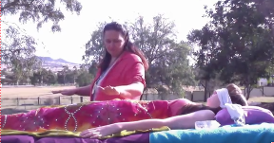 2nd Degree Reiki Training Enquiry / Booking Form