Congratulations on Completing Your
Reiki 2nd Degree Training Day
Here's to the beautiful energies of 2022 (when this page was birthed) and beyond . . .

Remember, if it's taking a while for attunement energies to settle, tell your Guides to please back off for a while so you can function as a human for the day, and bring it back on again when your body goes to sleep.

Please keep this page for YOU only (students only) as it contains privileges for students if you choose to take advantage of them. Also, your class photo is below :)
This first video explains what I went through after my 2nd degree Reiki attunement. (apologies for out of synch words and lips) I also encourage you to be able to share your attunement story with YOUR students if you plan on going for all degrees and holding beautiful classes of your own one day :)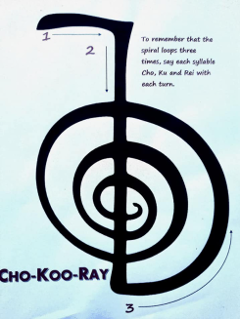 2nd Degree Training Day 05/03/22 Gowrie Junction, QLD, Australia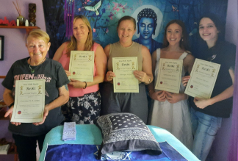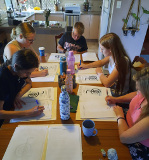 Gowrie Junct, QLD Australia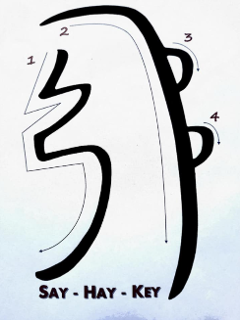 Space for more future class pics
Space for more future class pics
Remember to Use Protection Symbols
Using Reiki Symbols for protection
Driving Through Reiki Symbols
Walking Through Reiki Symbols
Distance Reiki to a Person
Distance Reiki to a Situation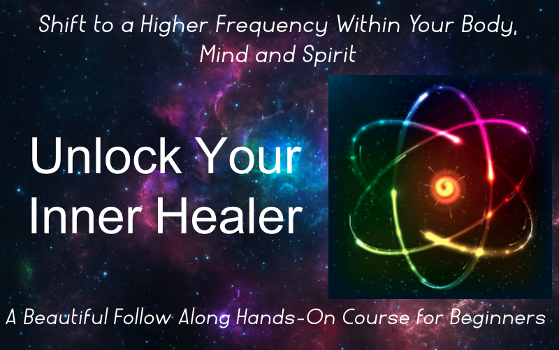 Unlock Your Inner Healer is a Chakra Balancing Course. If interested in adding this knowledge base to your Reiki healings, Click Here to learn more about this comprehensive online program.
Since you're already a student of mine, feel free to use the special coupon code below and get 50% OFF. The code is:
UNLOCK4STUDENT
When you apply that code at checkout, you'll see the price drop by half! Try it here.
I helped My Dad to Pass Over
Distance Reiki for a Passed Over Loved One
Symbols for things big and small
Reiki will continue to grow us the more we use it. Feel free to come back to this page whenever you feel the need. More stories will be added over time as my own personal growth continues. Enjoy them. I'm sure you'll have your own stories as you go along with your Reiki journey too. If you have any questions, just send me a message and ask xo Enjoy the energy that you absolutely are!

Much Love,
Kelly