Meditations That Are Always Designed to Give You a Transformation
11. Forgiveness Through The Chakras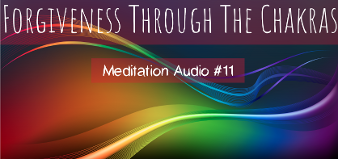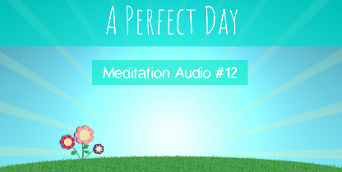 From the early morning until the sun goes down again, you will be in this space of creating your perfect day. This is an opportunity for you to become more aware of what it is you really want to experience and how you would like this one day, to unfold perfectly. The beauty of this meditation is, when ever you listen to it again, you can change your day to make it even better as you stretch yourself to dream bigger than ever before.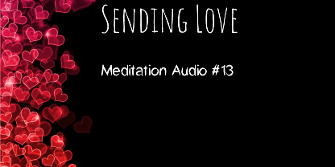 During this meditation, you will be guided through breathing, relaxation and then the visualisation of sending love in a specific way to certain people that are easy to love in your life . . . and also to certain people that are not so easy to love.
This meditation exercise is highly beneficial to help you expand within yourself, to encompass love without the conditions that we sometimes put on others. It provides you with an easy way to let go of hard feelings with specific people - and when we can let go, we create the space for beautiful things to unfold.
14. Caring For My Inner Child
Jumping in with other peoples meditations
18. Yesterday, today and tomorrow
19. The Pack -Your Wolf journey
running with the pack and the feelings that could come from being a lone wolf to a pack wolf
20. Meeting My Spirit Team
A quiet place to introduce you to your guides one at a time. The healer, the runner, the . . .
You are welcome to come and experience our Meditation Classes in person which are held once a month near Toowoomba, in Queensland, Australia. There are so many different styles of meditation that is available to us in this day and age. This is why your first class is free, so you can see if the meditation style that Kelly offers is one that resonates with you. Repeat visits are only $10
All of the meditations have been written by Kelly with the help of Divine Guidance and each meditation is designed to give you a transformation of sorts. The one year online Meditation Audio Program will provide you with one transformational meditation to download every week for 52 weeks. This is a great way to experience shifts within your body, mind and spirit to gently release any blockages that you might encounter during life
Please Add Your Questions or Comments Below