If you find yourself in a toxic working environment, here's 7 tools that can help shift work energy and even look at this toxic situation as a potentially positive opportunity.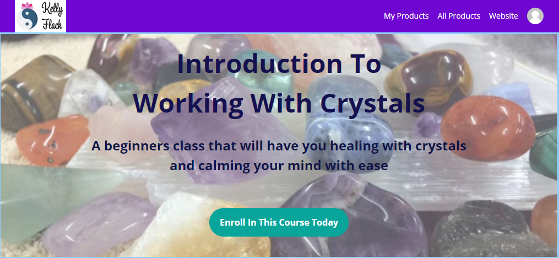 Connect With Your Spirit Team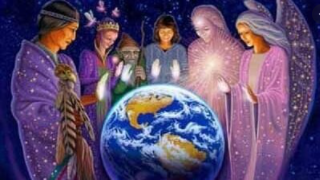 We ALL have a spirit team. No exceptions. Print out "The Calling" in the free download and start consciously working with your team today :)
I LOVE this stuff! Mindset is the thing that drives us. It's the thing that brings to us, everything that we have in our lives. Even the crappy stuff. Yep! Own it!
To find out when the new mindset retreats and courses become available, keep an eye on my Facebook page or subscribe to be kept in the loop.
Negative thinking attracts even more negative experiences into our lives. Learn how to stop negative thoughts at work and about work (about anything for that matter) . . . in their tracks!


CLICK HERE and learn more about how distant healing sessions work and what they can do for you.
And then go and create your masterpiece :) xoxo